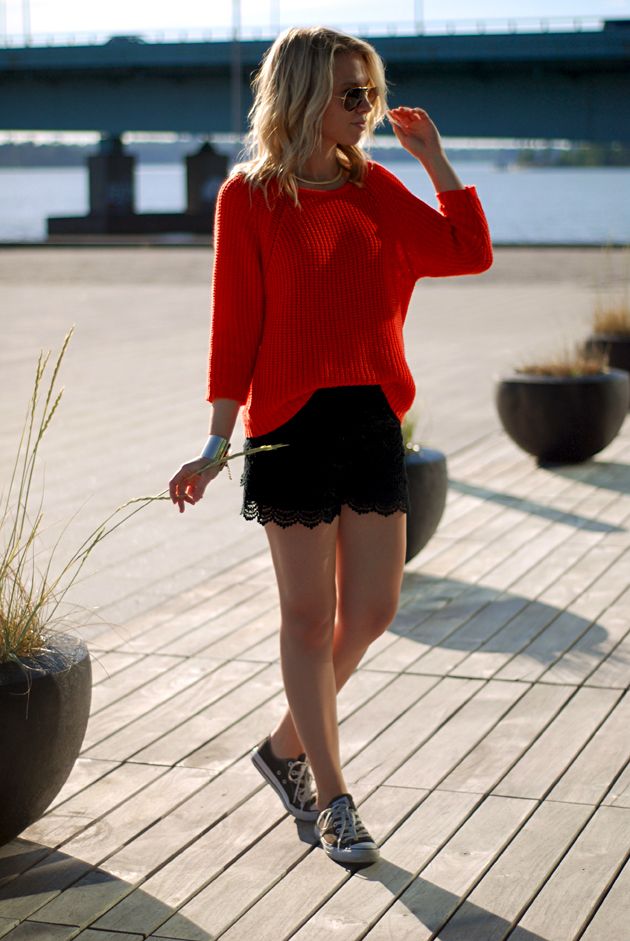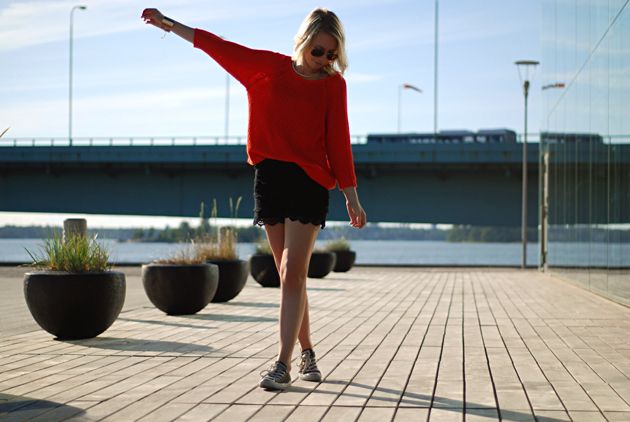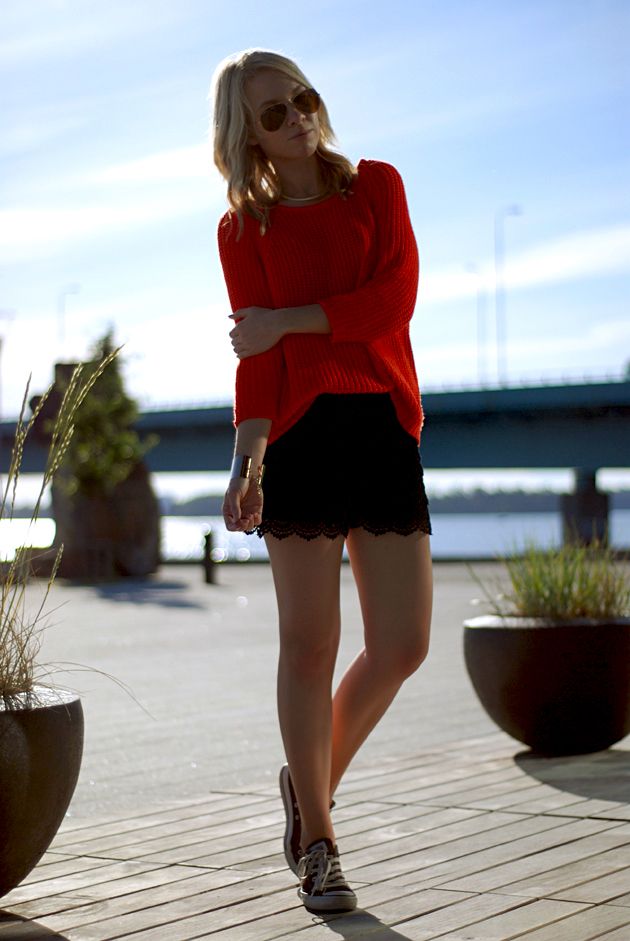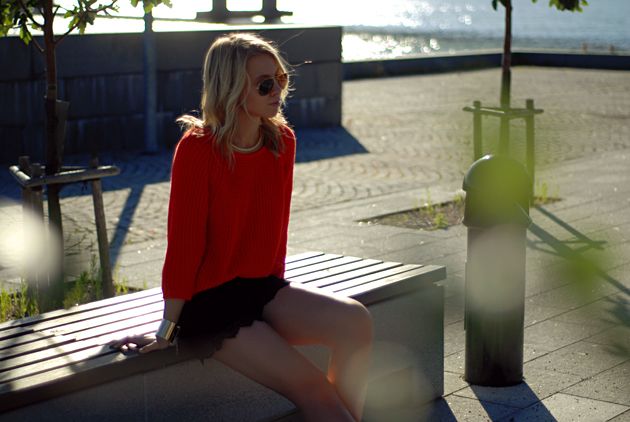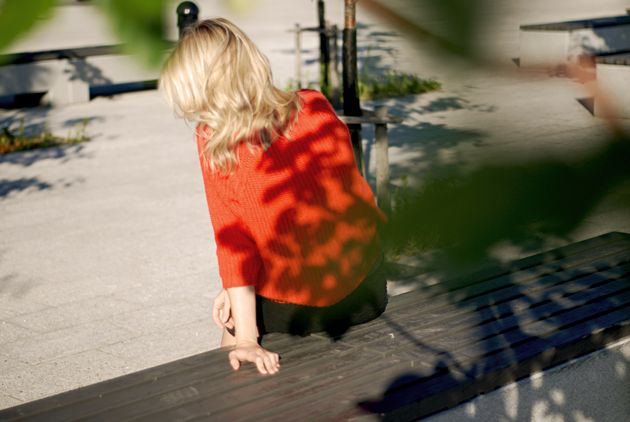 I can't believe it's July already... that means my summer vacation is around the corner and I've already started to count down to it...9 days left, yaaay!
Are on your vacation already or is it still ahead of you?
Btw, I've done some small changes on my layout. I actually wanted to do a bigger change, but the truth is that I don't have much of patience when it comes to fixing layouts and stuff like that. But I'll give it another try another day, because I really feel for a change!