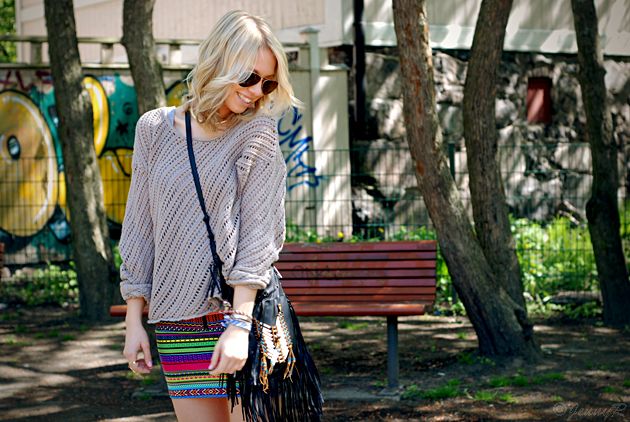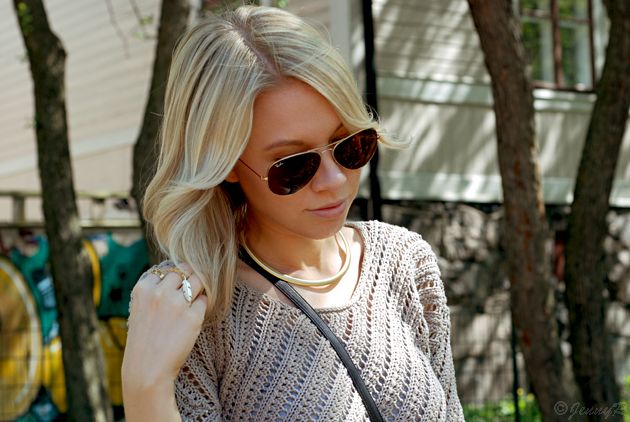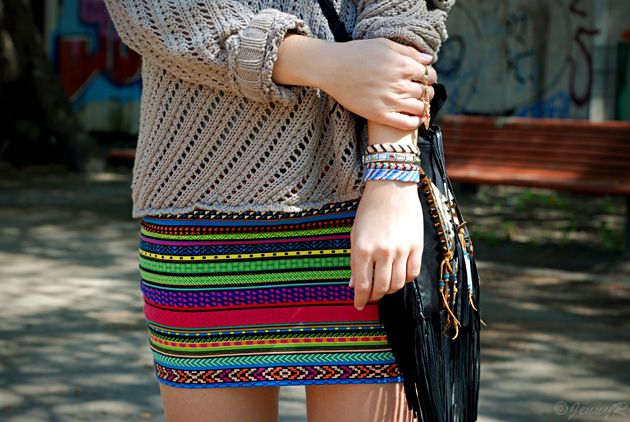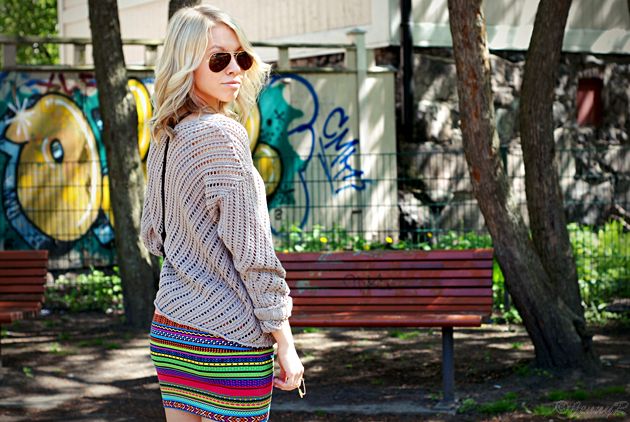 Hey you all, did you have a good and relaxing day today?
We had such a warm sunny day here today and I was more than exited to be able to stroll around in a skirt. We went to check out
World Village Festival
that was held in the city. There were a lot of different booths with
jewelries, food
and
info from different countries.
I've got to admit that we went there only because of the food booths... ;) We ended up eating
Chinese spring rolls
and then some really
good Nepalese food
. I wanted to try some African food too, but the lines were so long that I gave up... maybe I'll have to go and give it another try tomorrow! And maybe take some pictures too. Today I totally forgot because I was too busy eyeballing on the food!