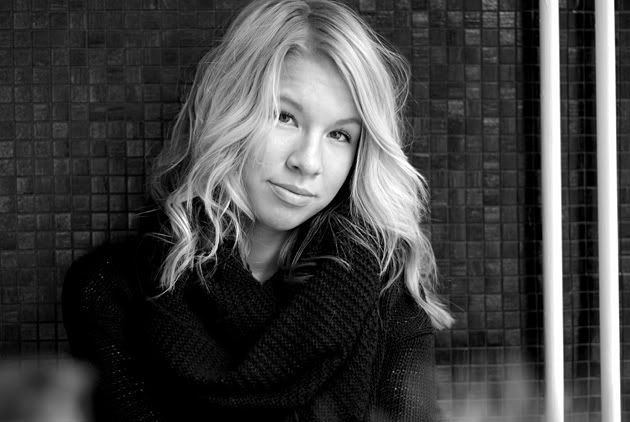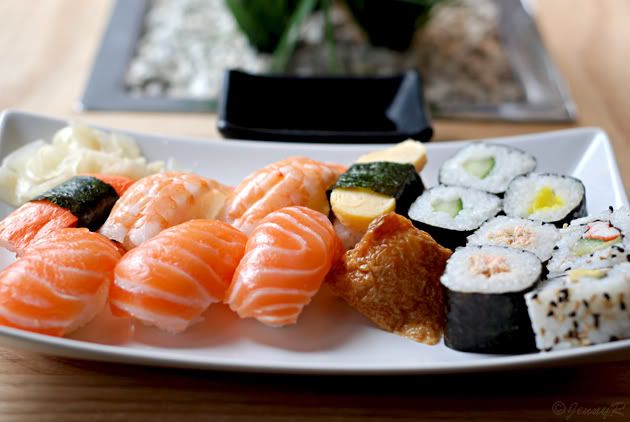 The other day I had a cozy late lunch date with my other half in the city. I'm so
obsessed with sushi
nowadays. I remember few years back when I tried sushi for the first time and I got sick
(obviously not the best sushi place)
and after that I was really skeptic to eat it again. But then happened the
Japan
trip and
oh boy
did I fell in love with the raw fish food!
Anyways...after the lunch we went to the movies to see
The Hunger Games
. I didn't have any expectations, but it turned out to be an okay movie. Some scenes were little childish in my opinion, but I think it got better in the middle and in the end.
Have you seen the movie?
What did you think of it?
Hope you all are having a relaxing and fun weekend!<3