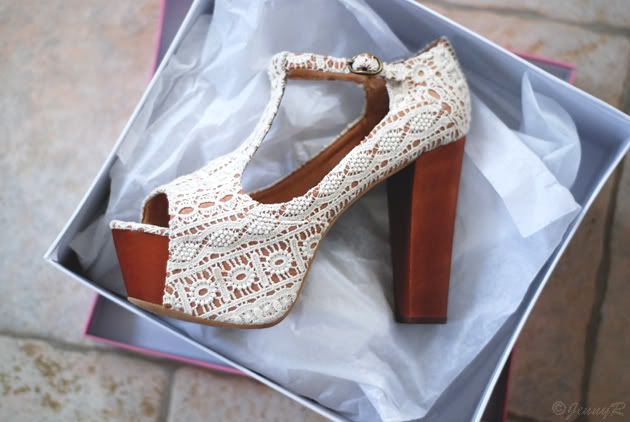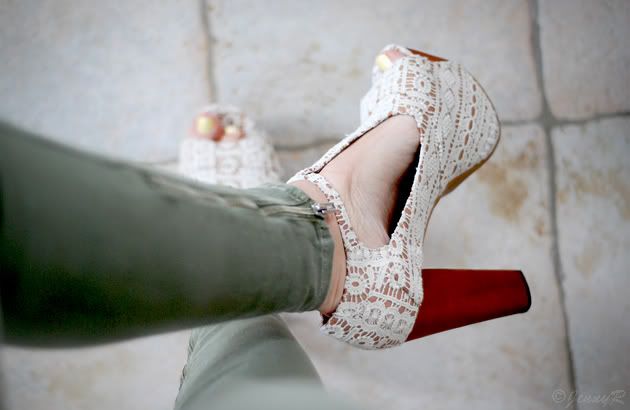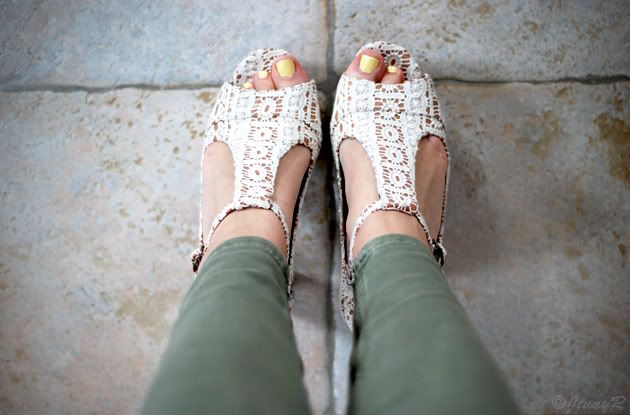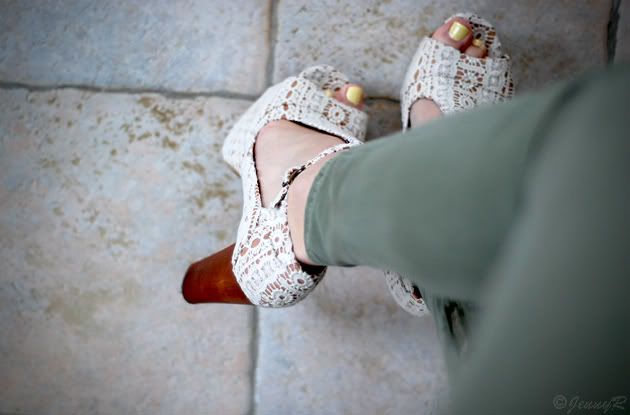 Say hello to my new JC beauties!
I have to admit that I haven't been the biggest fan of
Jeffrey Campbell's
Litas
or
Foxys
..I mean, I like them on others but I've never had the urge to buy them myself.
Until...
I bumped into these and my heart almost stopped! Now I finally understand what everyone is saying about how comftorble they are to walk in... it's almost like wearing flats!! I'm amazed, haha.
Anyways... I think these are going to be perfect for summer, can't wait to wear them!