Went thru my phone and found a bunch of pictures of my Japan trip from last September and I thought I'd share it with you guys... They're all taken with the Hipstamatic app:)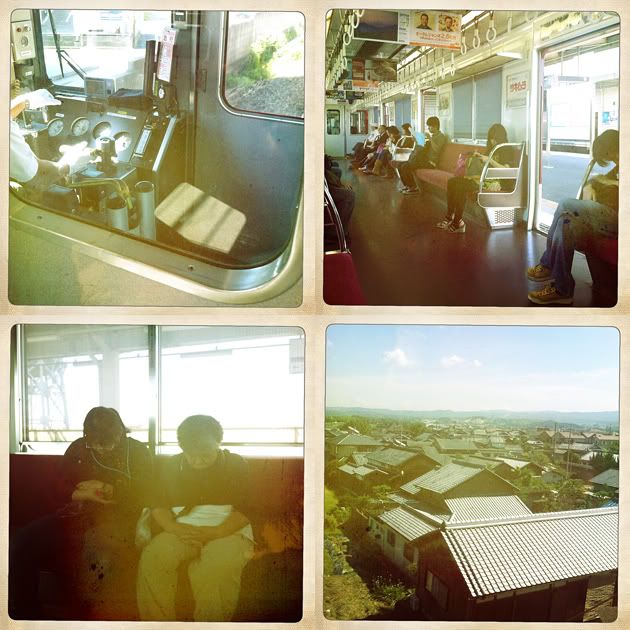 Took the train from Kyoto to Osaka. Almost everyone was sleeping on the train...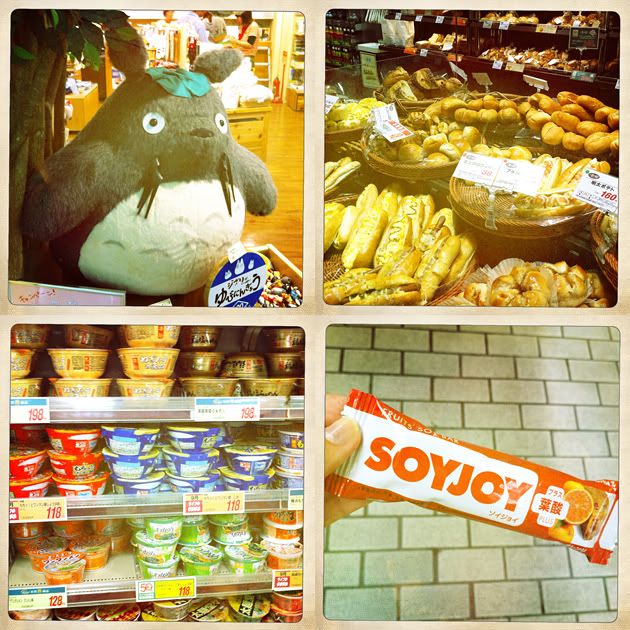 My favorite fluffy thing; Totoro<3 lots of fresh baked goodies and more noodles. Soyjoy bar was good!
Visited the beautiful Osaka Castle. The view from the top was amazing!
The view from our hotel room in Osaka was pretty amazing too. Italian Tomato Café was the place to eat in the mornings if you wanted something else than noodles :D
Lots of delicious sweeeeets..... The chocolate long roll was like a piece of heaven!!
City views of the lovely Osaka.