Continuing my photo diary of last year, here's the second part:
MAY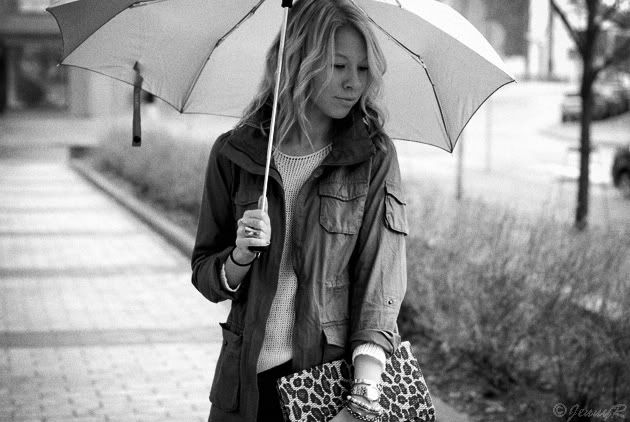 First day of May was rainy.
A bowl of natural yoghurt with banana and strawberry saved my mornings.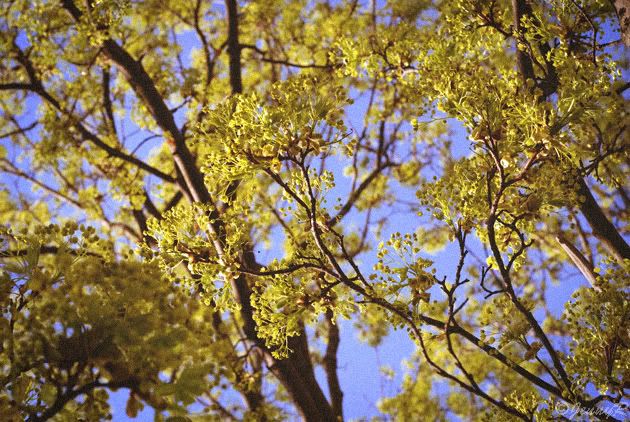 Finally some green fresh leaves on the trees, gotta love this time of spring!
Hung out in the parks and loved the good lighting on the photos, hehe..
JUNE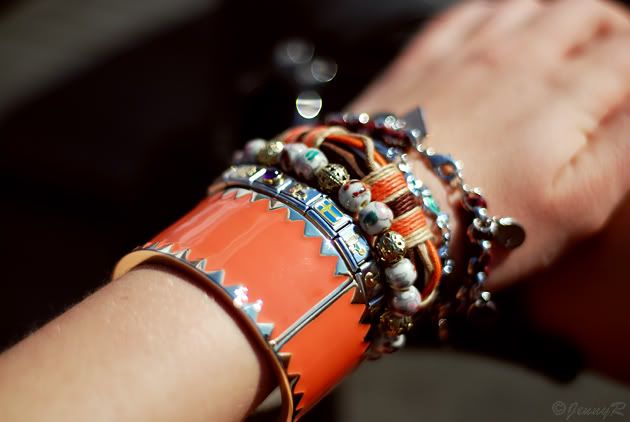 June finally arrived and I celebrated it with some armcandy...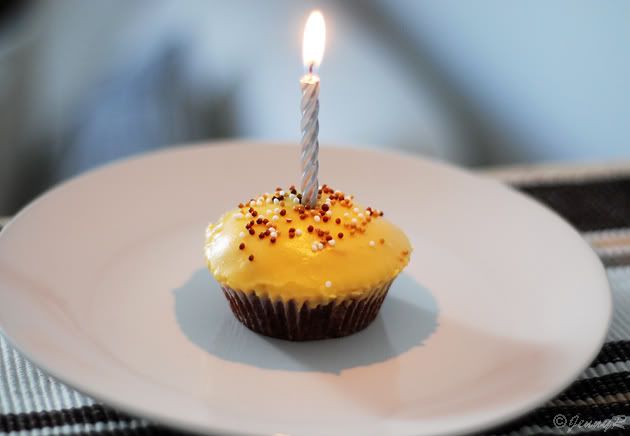 Also celebrated my love's birthday...with cupcakes of course!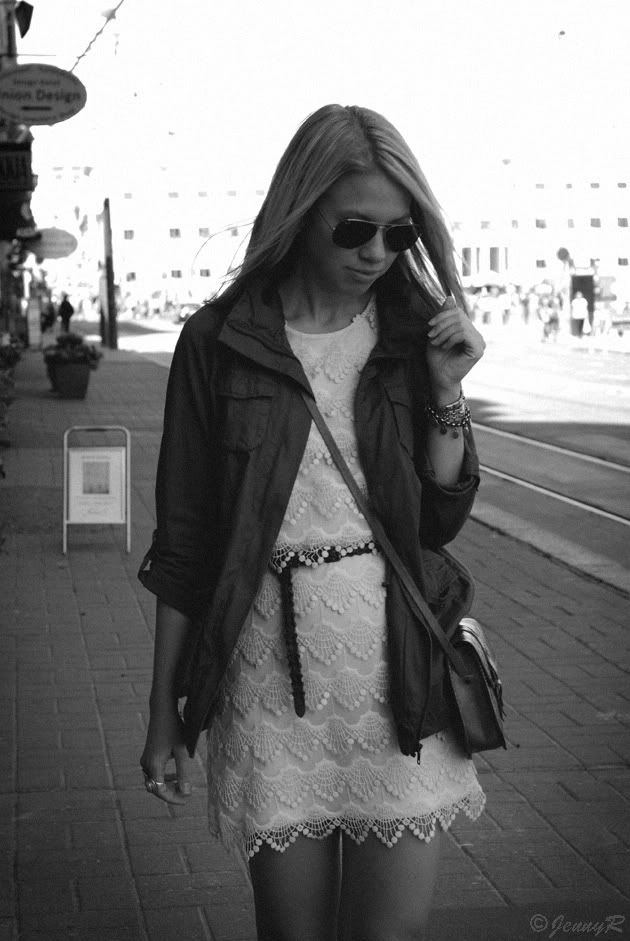 Strolled around in the city with my favorite dress...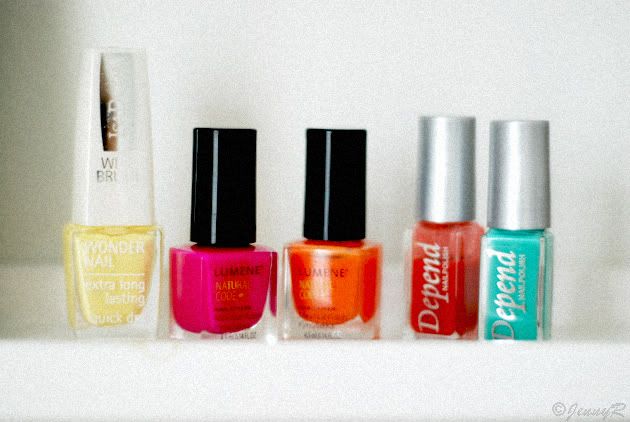 ..and I was crazy about colorful nail polishes.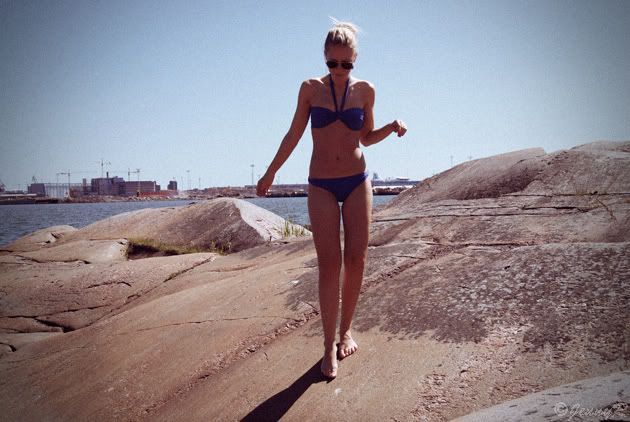 June had just a few days that was warm enough for some tanning.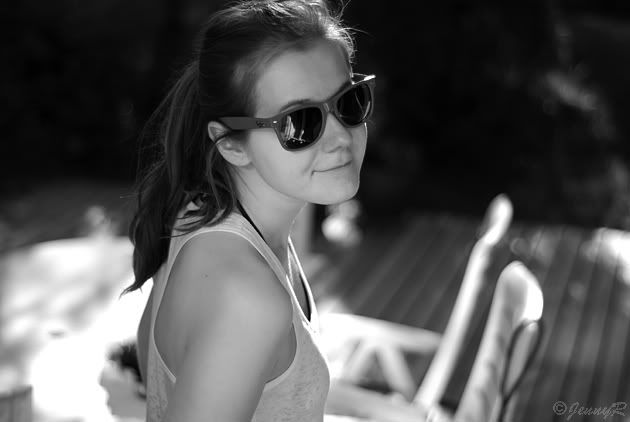 Hung out with my beautiful best friend..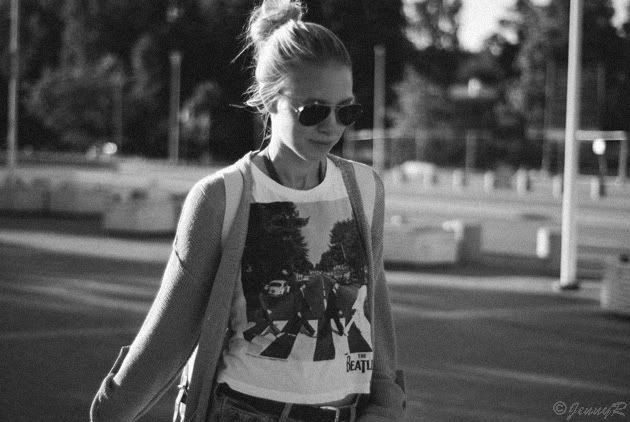 ..and I was obsessed with my Beatles shirt.. wore it all the time, haha.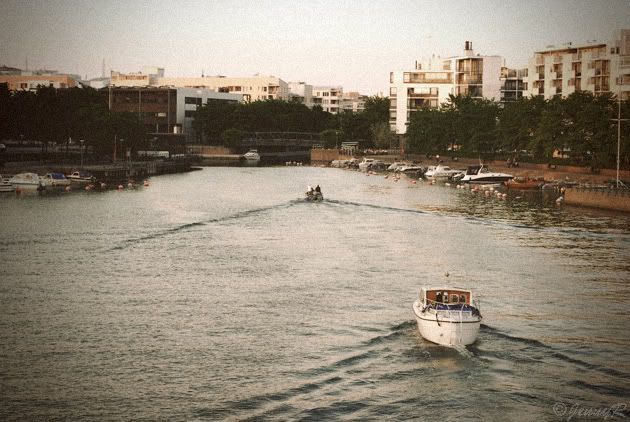 The canal near by my home is my favorite place at summer.. such a soothing place.
JULY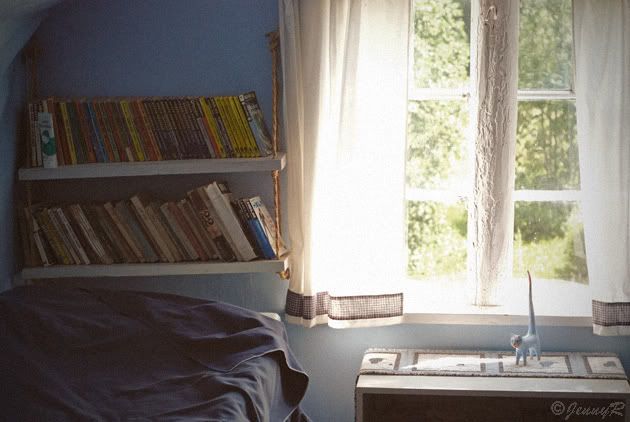 I spent the first days of July by relaxing at the countryside.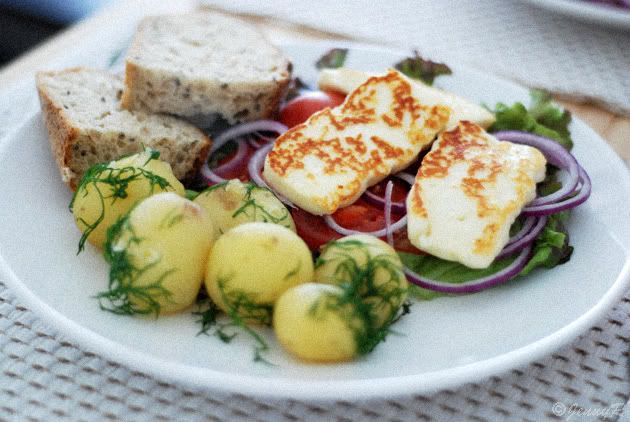 The dish I ate the most in July; new potatoes, halloumi cheese and fresh salad. Healthy and good!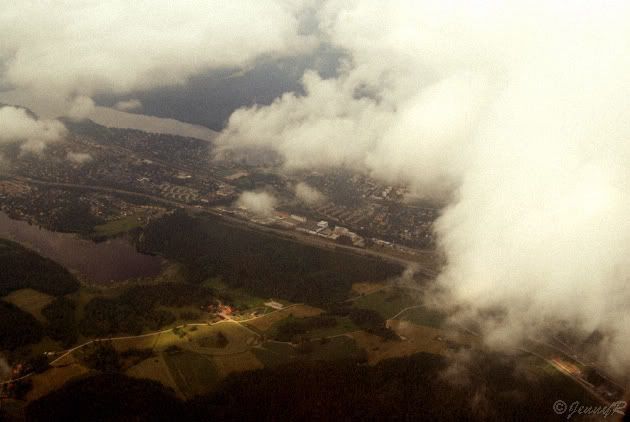 It was time to fly over to Stockholm for a week...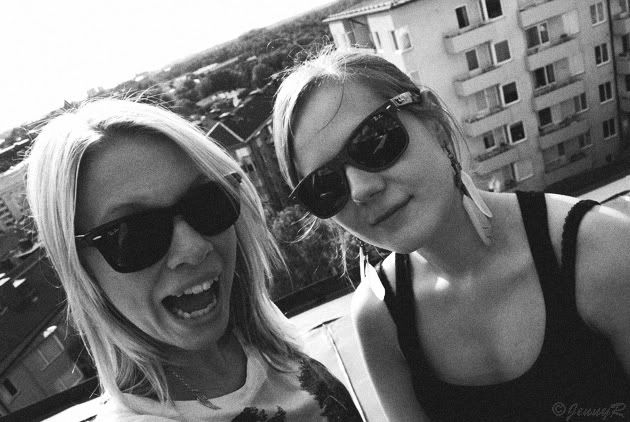 ..with my best friend! Here we're hanging

(and goofing)

out high up on the roof.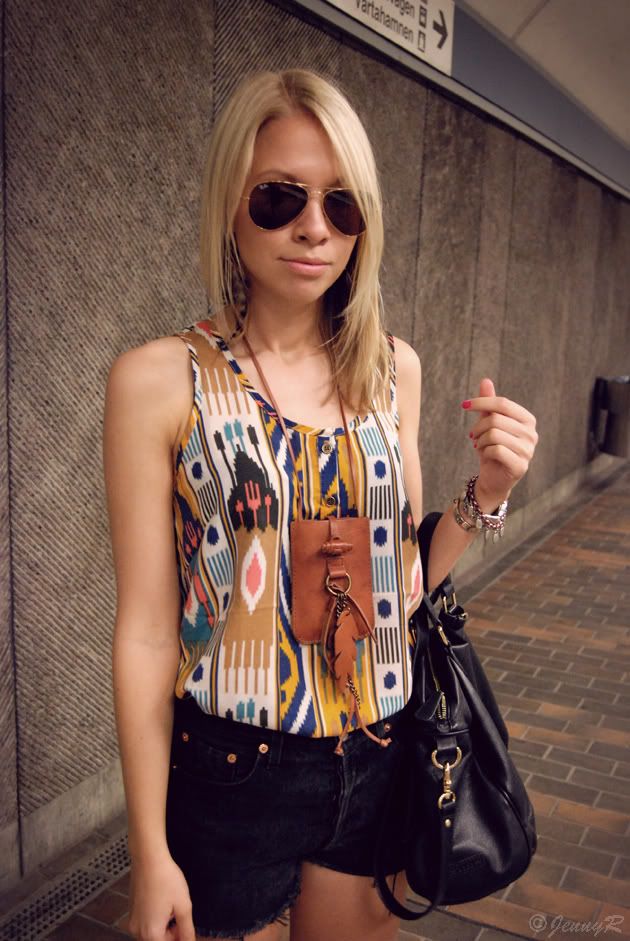 I was deeply in love with my Levi's shorts that I bought in Stockholm.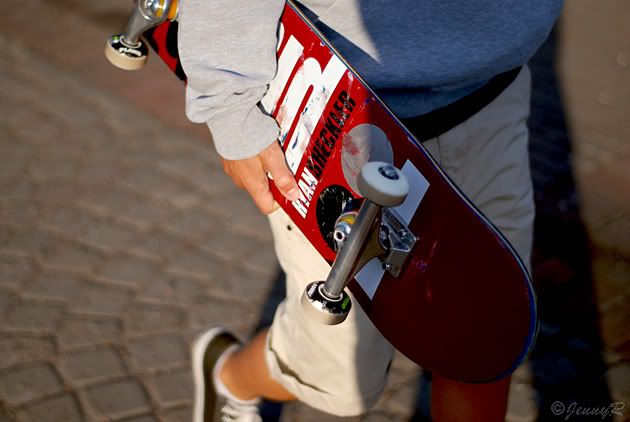 Back in Finland I hung along with my love when he went skateboarding.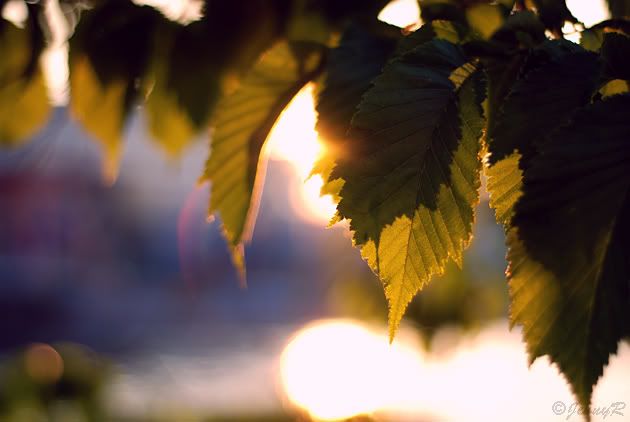 I can't tell enough how much I love the lighting of summer evenings..
..or how much I love when my hair gets highlighted from the sun!
Ended July with my favorite dress and a new pair of boots.
Ohh...summer summer summer...is there anything better?!