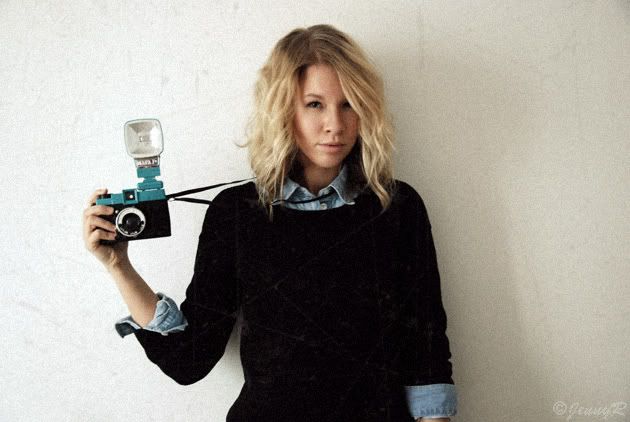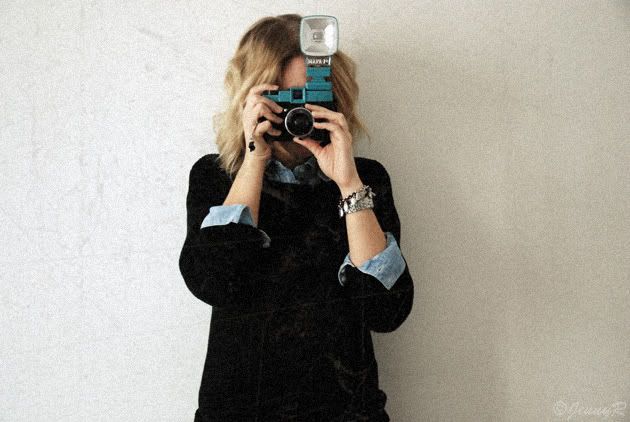 I'm so glad January is soon to be over,
simply because I think it's the most boring month of the year.
It's like
a recovery month
after all the craziness we're going thru before Christmas and the hype before New Year's Eve.
Another reason why I don't like January is that it's still
so damn dark outside
, which sucks when you want to take decent pictures without a flash.. so when you work normal office hours there's
no chance to take advantage of the precious daylight
when taking pics. This again takes down on my blogging, even if I don't want it to be like that, because I have a lot of inspiration and I love to blog!
Issues, issues, issues
I say... but luckily February is around the corner and I'm anxiously waiting for the longer and lighter days! :)
Is someone else feeling this same frustration what comes to the lack of daylight and trying to take good pictures? If so... how do you work it out?