I thought it might be fun to do a few posts about my year 2011, so here we go - part one..
JANUARY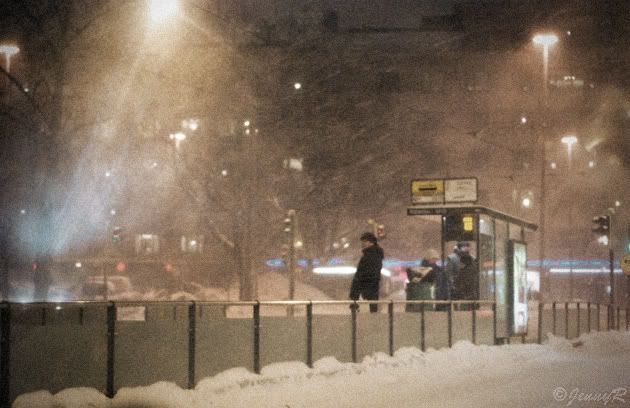 It was snowy as hell and it just kept coming more and more...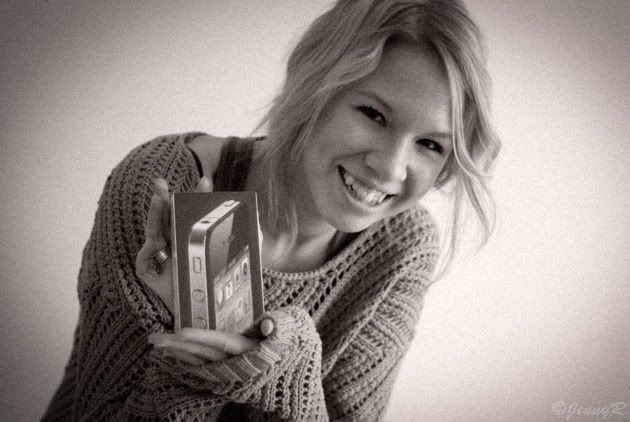 But I didn't have time to mind about the snow because I got my iphone and I was soooo happy!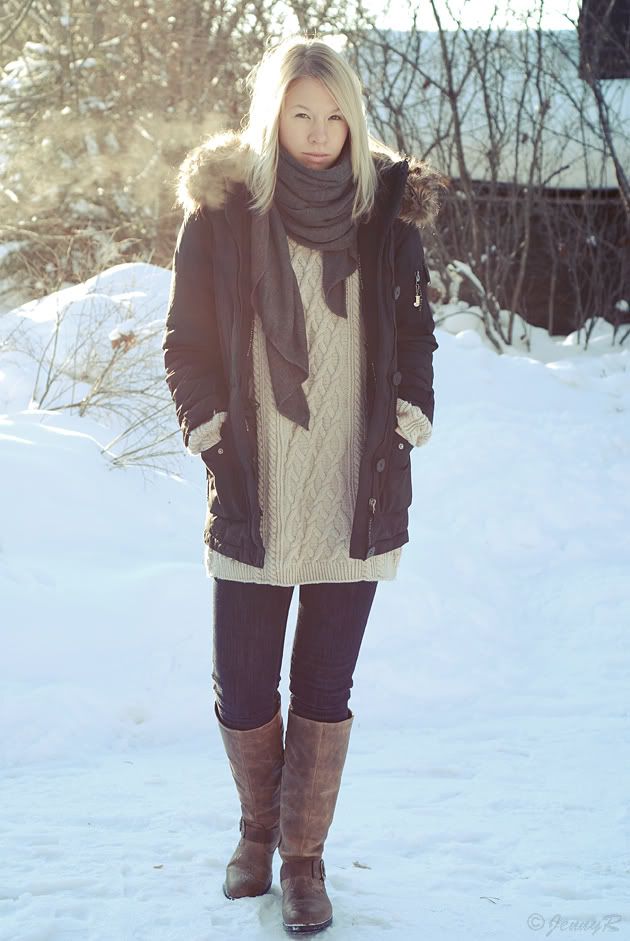 I fell in love with my mom's boots and the sweater, so I borrowed them when she was traveling ;)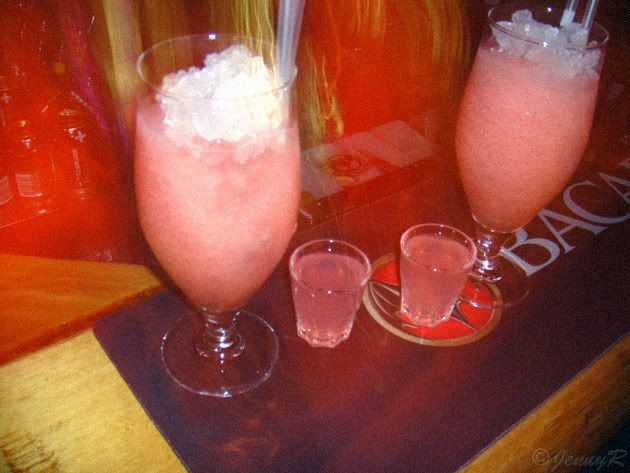 And why mind the snowstorm when you can party at Aussie Bar that never leaves you cold!
FEBRUARY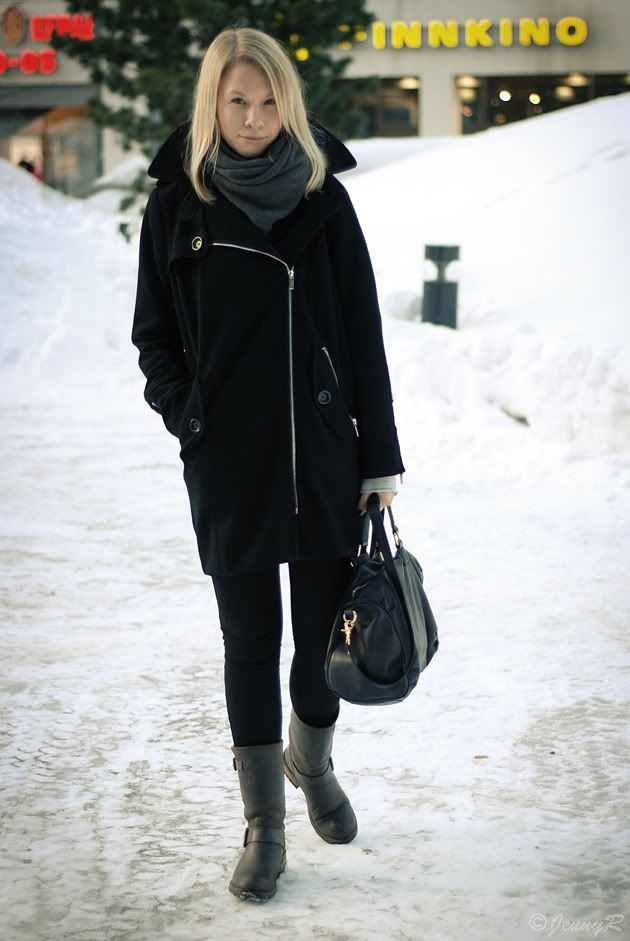 February continued as a cold month and nothing really happened...
Except that it was Valentine's Day and I made some cupcakes <3
MARCH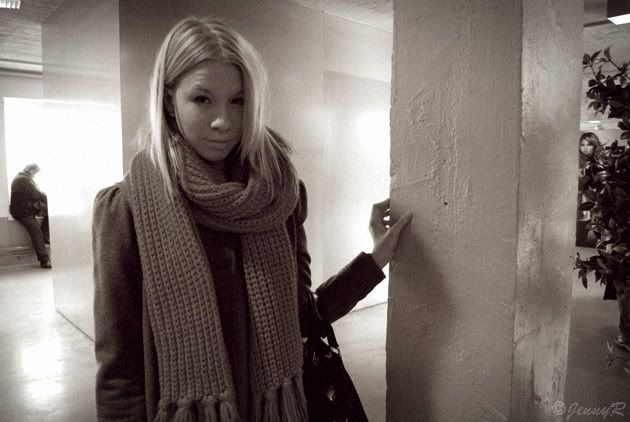 I was anxiously waiting for the spring already..
Ate some really good sushi
(and now I really crave for some when I see this picture..gaahh)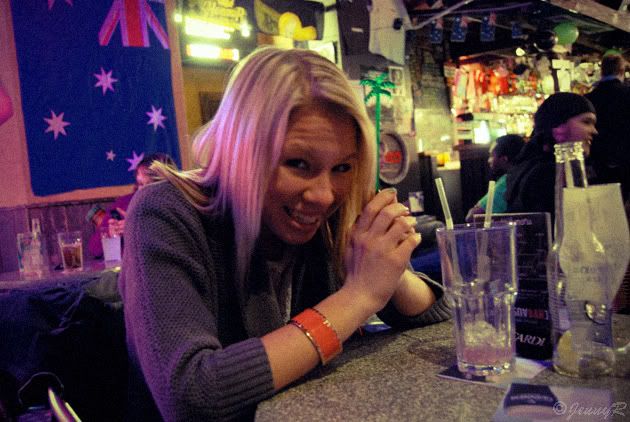 I found myself under a palmtree happy as a little kid!?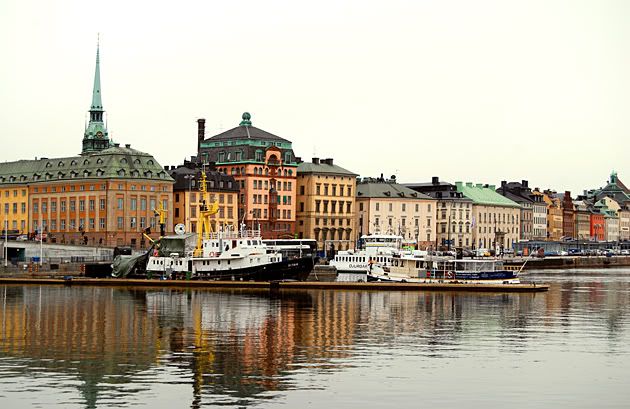 Cruised our way to Stockholm...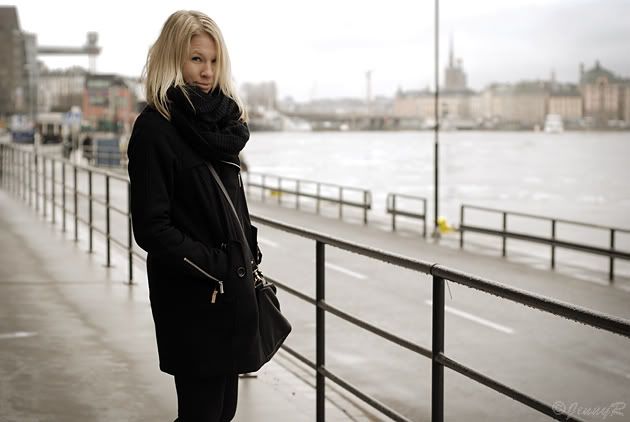 It was a foggy and a rainy day...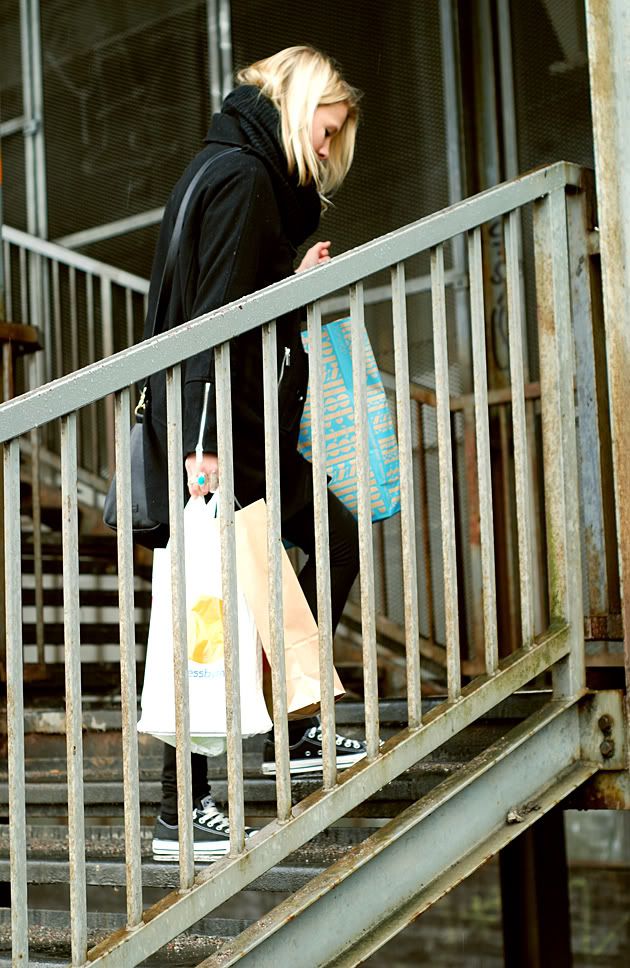 Came back with a lot of shoppings! I love to shop in Stockholm :)
APRIL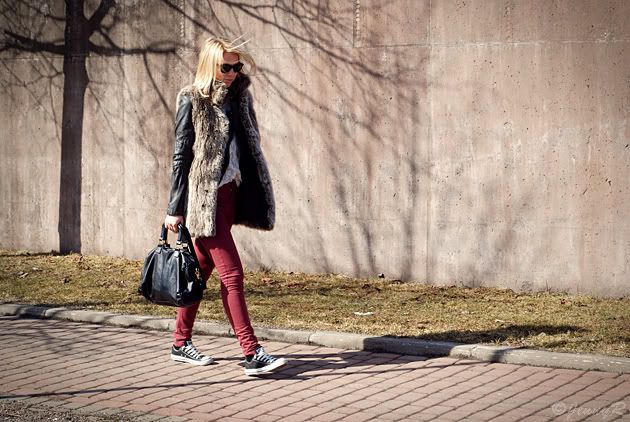 Spring came and I was in love with my new burgundy pants I bought from Topshop in Stockholm.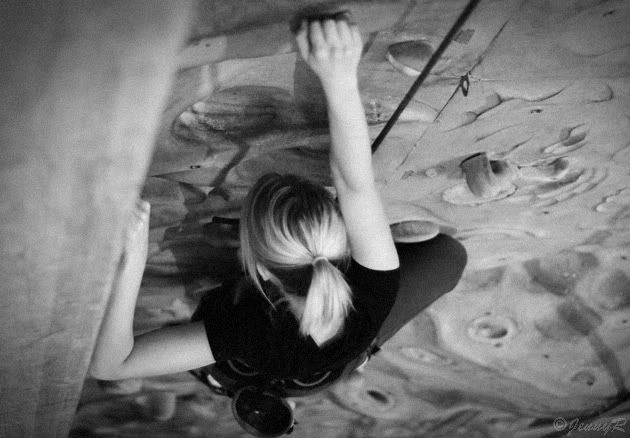 I got to test wall climbing for the first time. It was really fun, but omg how sore I was the day after, haha!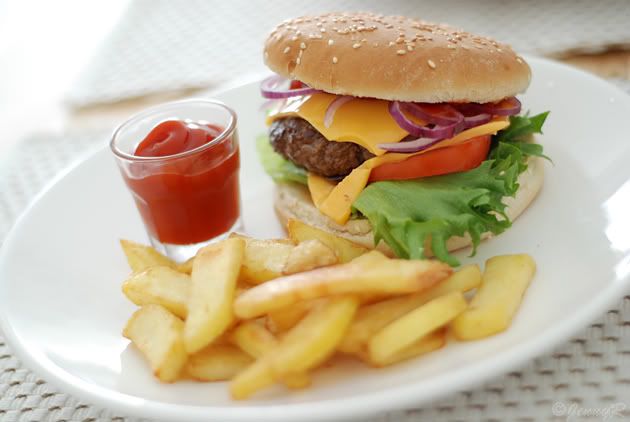 Munched on homemade burgers - SO good!
I started going on long powerwalks and even enjoyed running sometimes too.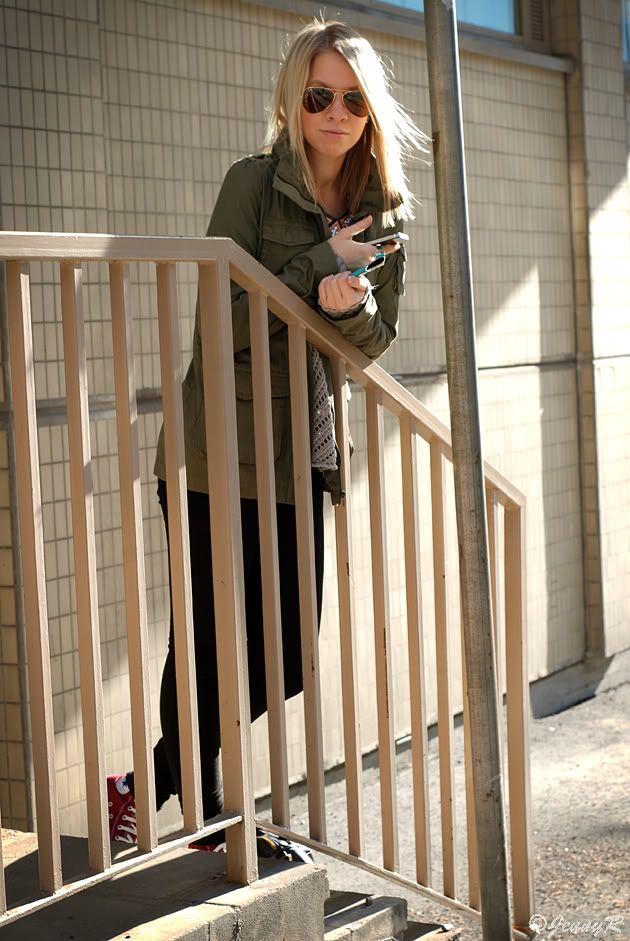 Sun was shining and so was my mind... could there be anything better than warm sunshine after a long, dark and snowy winter?!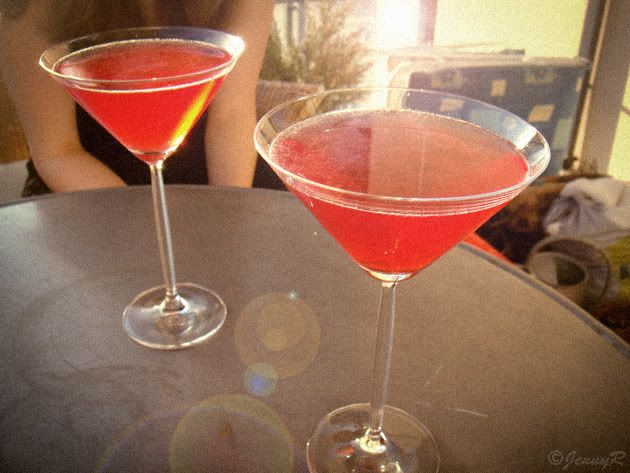 Me and my bestie celebrated the spring with some drinks on her balcony - magical! Now I can't wait for the spring... :)