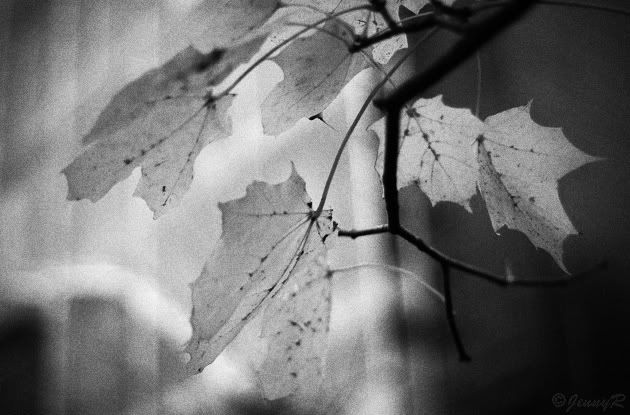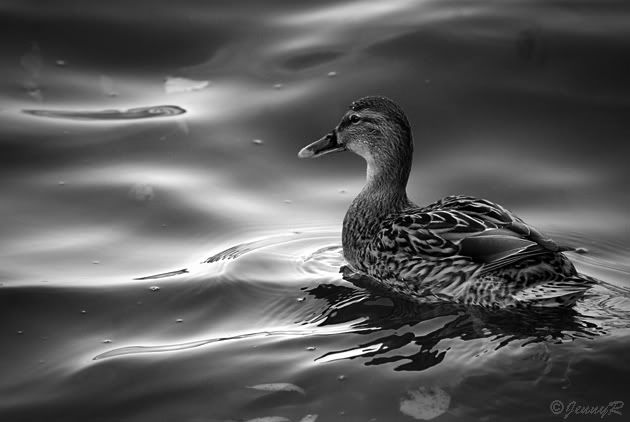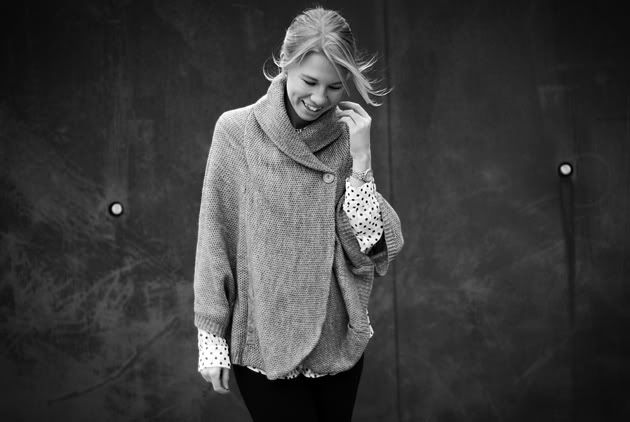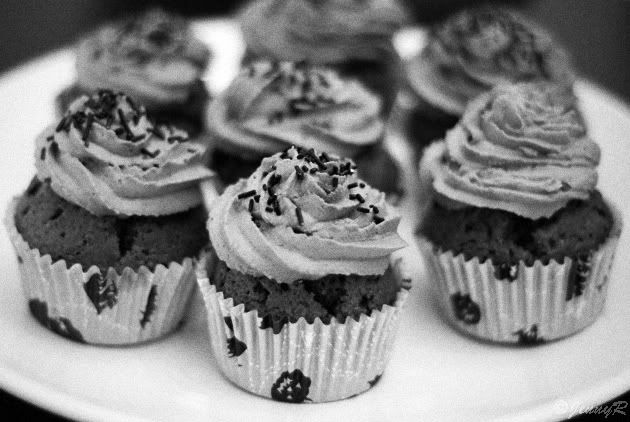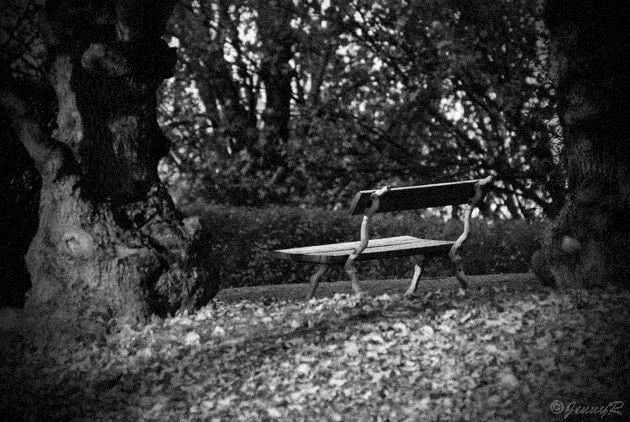 Happy Halloween everyone!
Tell me guys, did you have a good weekend? Any crazy Halloween parties and cool costumes? Or a lazy weekend like mine....?
I've been just taking it easy at home,
eating a lot of cupcakes
and watching movies. Today when I took a walk outside, I felt the
crispy cold wind on my cheeks
and wondered how
fall has gone by so fast
, almost all the leaves has fallen down from the trees. Soon it'll come the part of the year I like the least...
cold, long, dark winter - brrr!
Is it wrong to already wait desperately for the next summer?