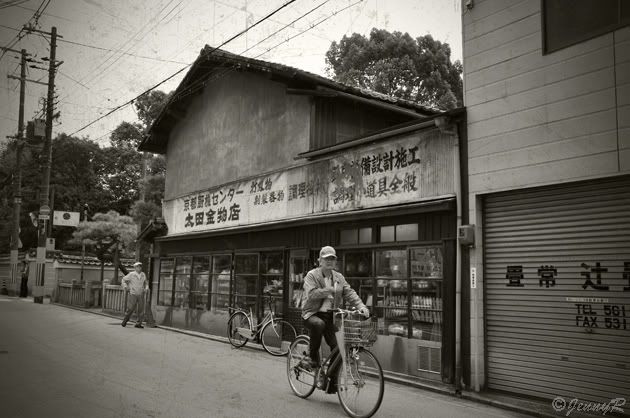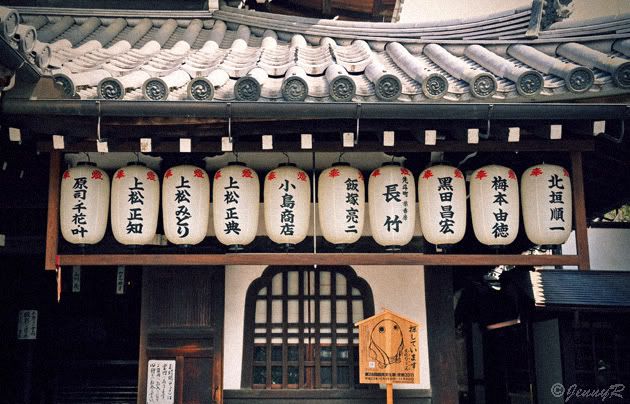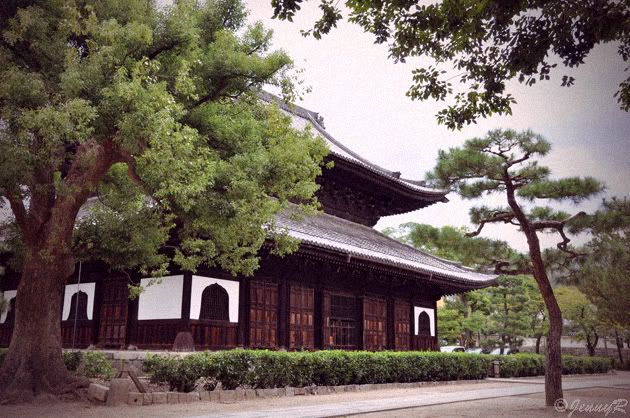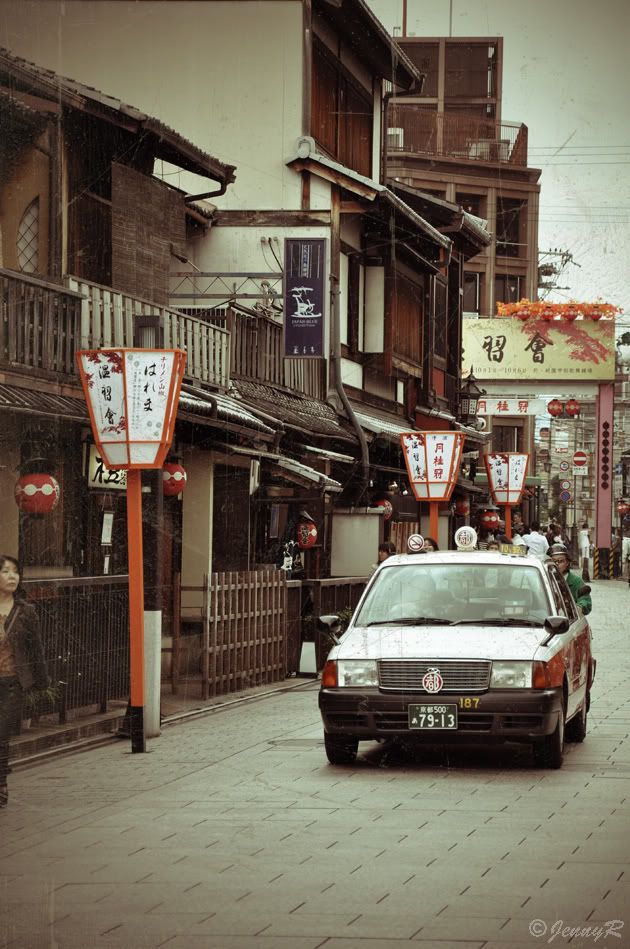 Before we flew to Japan I didn't do much research of the country because I wanted to be open minded about everything I see and that's why I didn't have much of
"must to see"
places. But one thing that was definitely a must, was to see some of the temples in Kyoto, because that's what the city is pretty much known for.
Kennin-ji was the first temple we visited and it's the oldest Zen temple in Kyoto.
I just fell in love right away with the atmosphere around this temple, it was a breath of a historical moment. The most fascinating part in my opinion was the inside of the temple...
The Twin Dragons
painted on the ceiling of
Hōdō hall
was just amazing.
I want that kind of a painting on my ceiling too
! :)