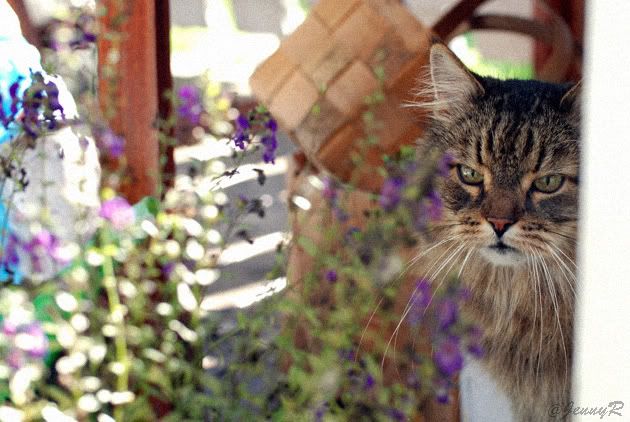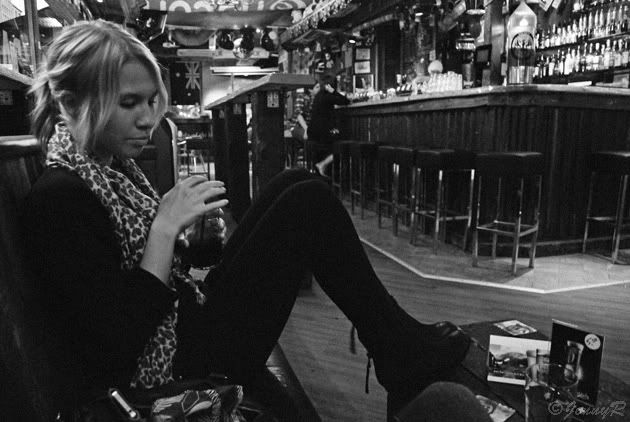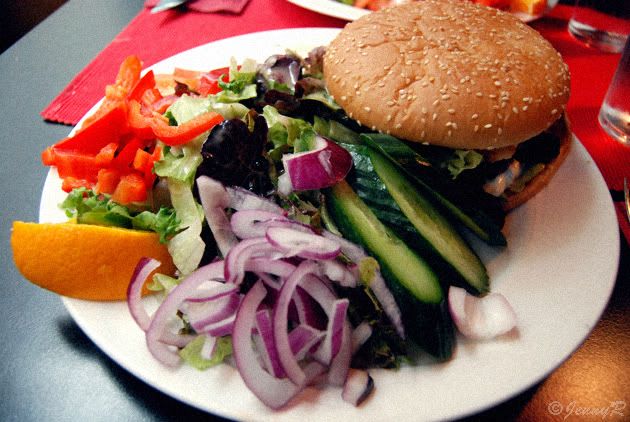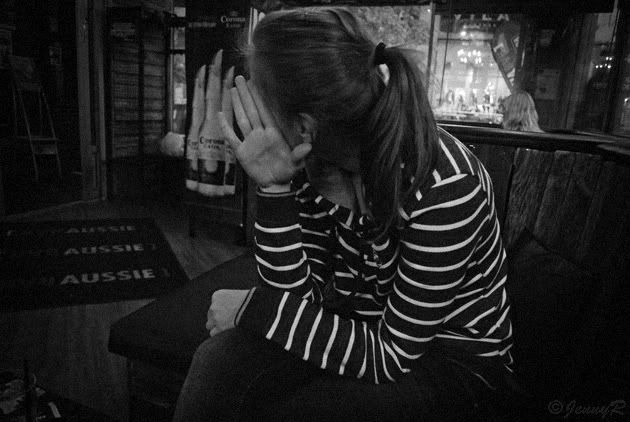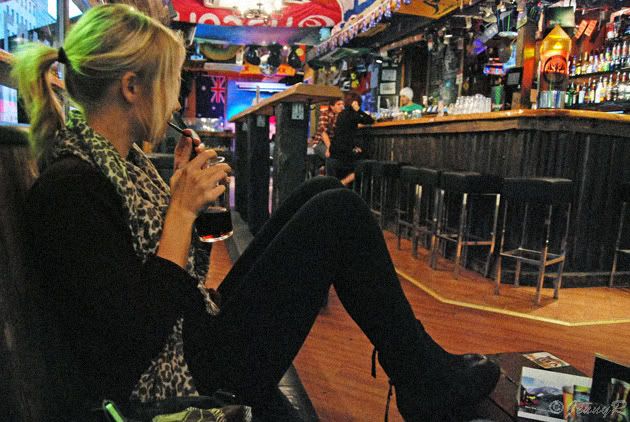 Some photos from last week...
Monday I met my best friend
and we grabbed some
vegetarian burgers
before we went to our regular place for some
cokes and hang out.
Later on the week I visited my mom's place and she made
really good filled zucchini
for us.
Last but not least... the
Mac Miller
gig. We came just in time when he started to perform and the
place was packed with people.
And oh boy did we have fun! Even if we stood in the back of the place and had to jump to see him over the crowd, it was crazy. The
crowd was so energetic
and
Mac Miller was SO friggin good!
Just got to love live music :)