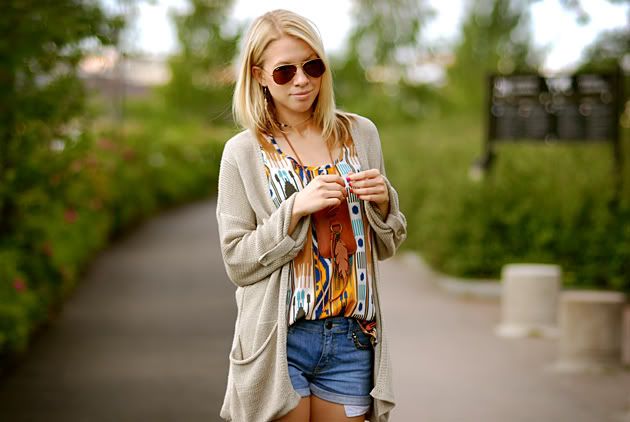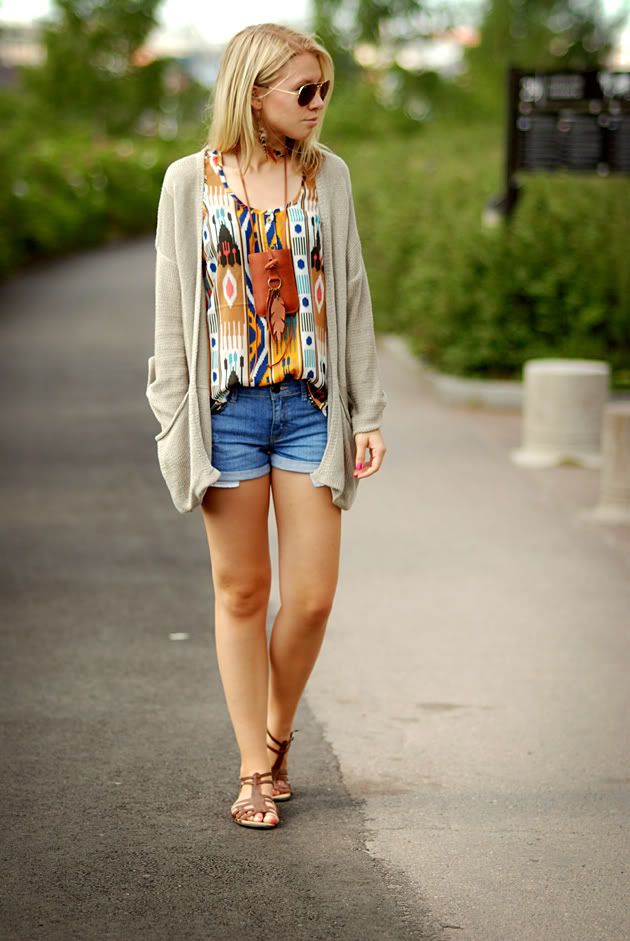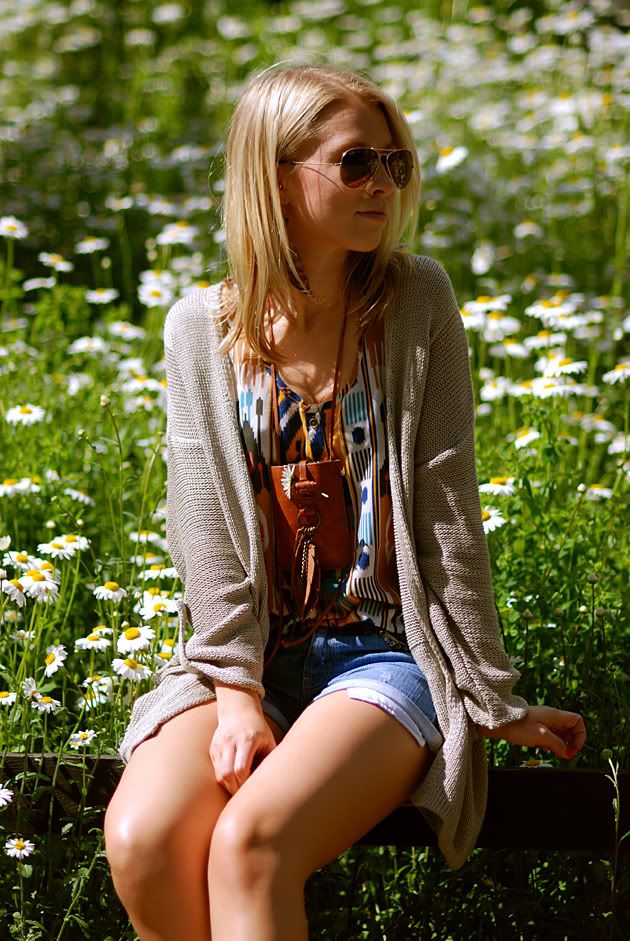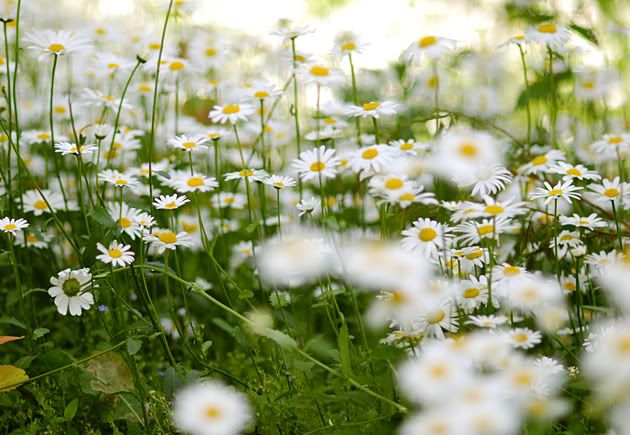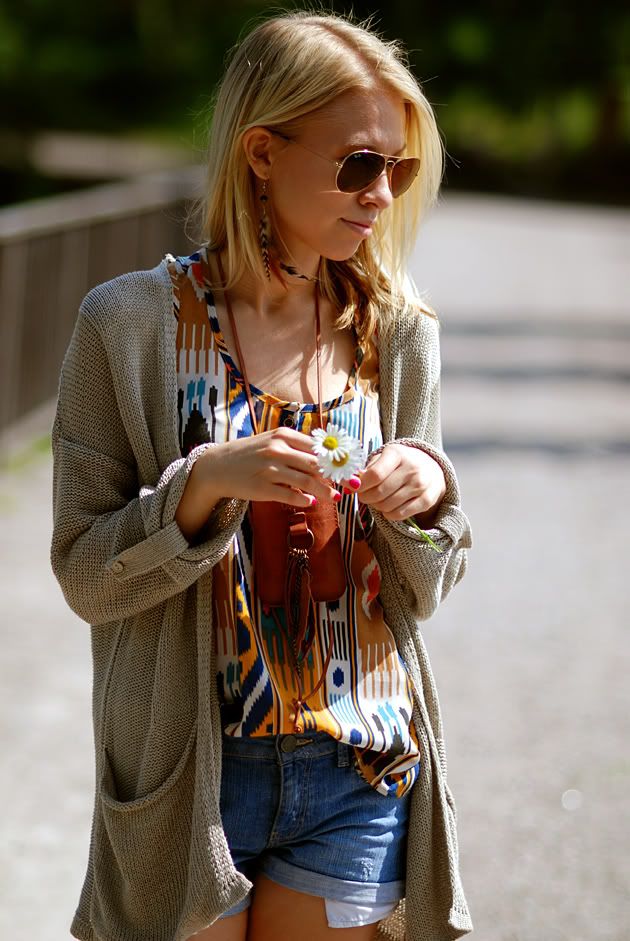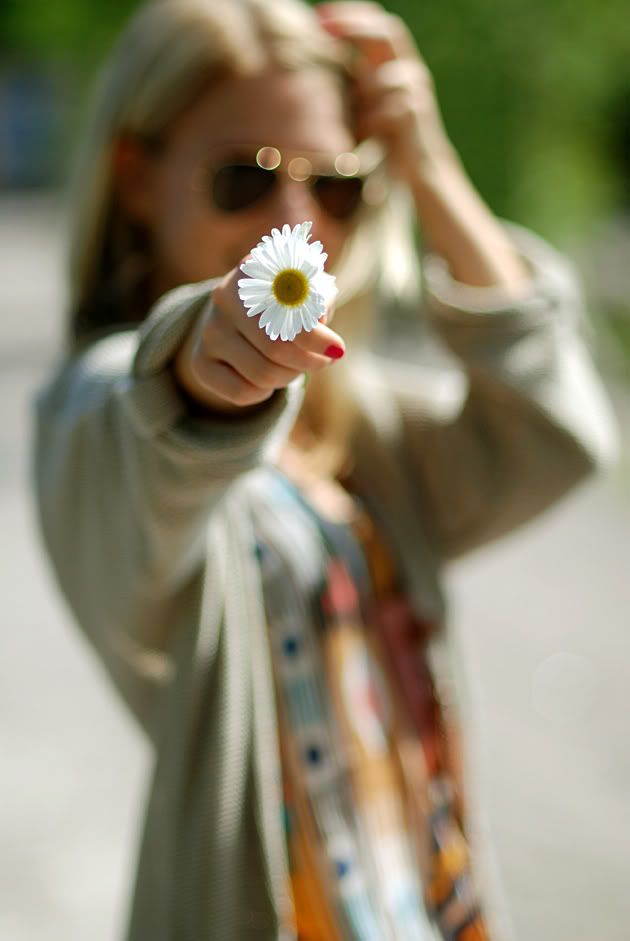 These are from Monday when we went to the zoo.
I found a place full of daisies and I just love them, I think they're so pretty
(even if they smell bad haha)..
someone else who loves daisies?
Oh god, my week has been so
amazingly relaxing
and fun! Luckily the
weather has been great
too, so life is really good right now! Next
Tuesday I'm off to Stockholm
for one week with my best friend, that's going to be so much fun...
can't wait!