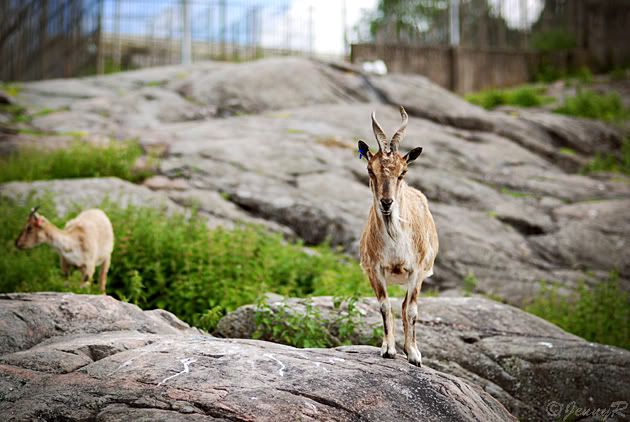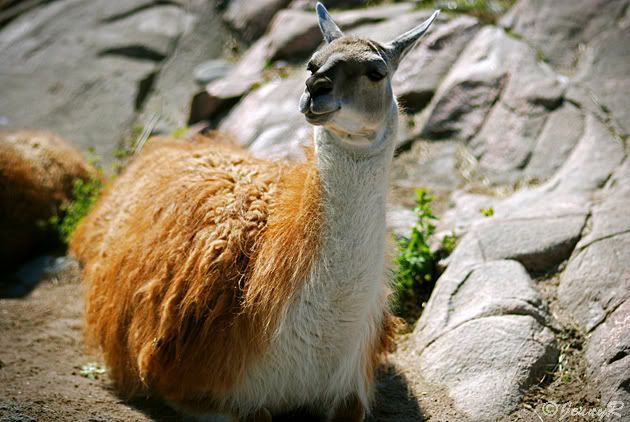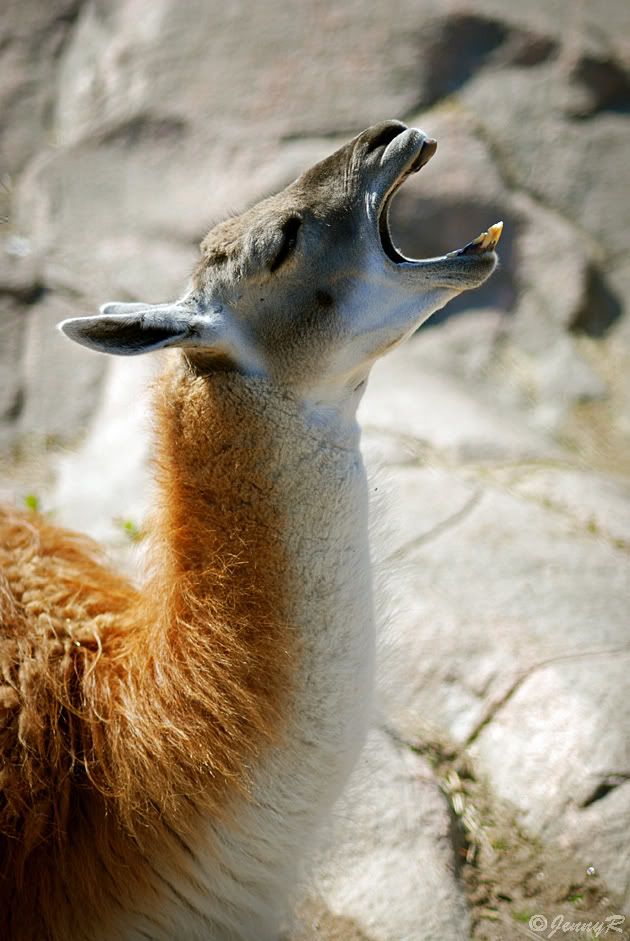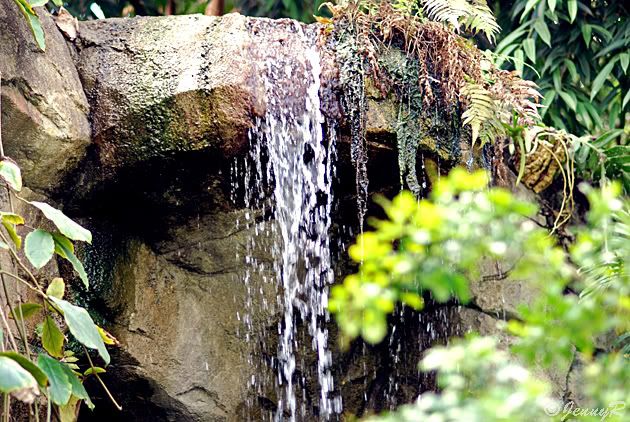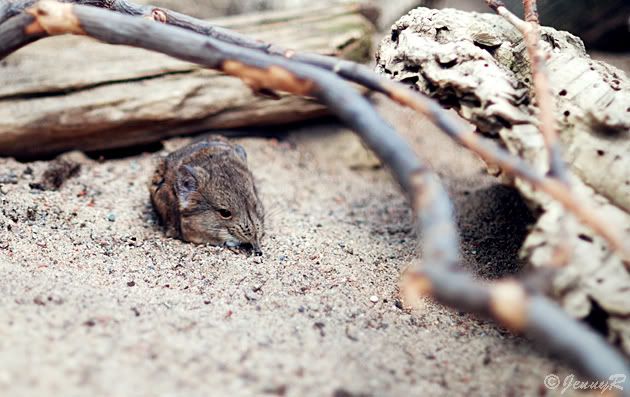 Today we went to
Helsinki Zoo in Korkeasaari.
It's a must for me to visit there once in a year, the animals there are so cute! My absolute
favorites are the lamas
and the little cute
mouse with a pointy nose
(can't remember the real name for the mouse:/ )
. I had a very lovely day and good thing that the warm weather finally came to the city!