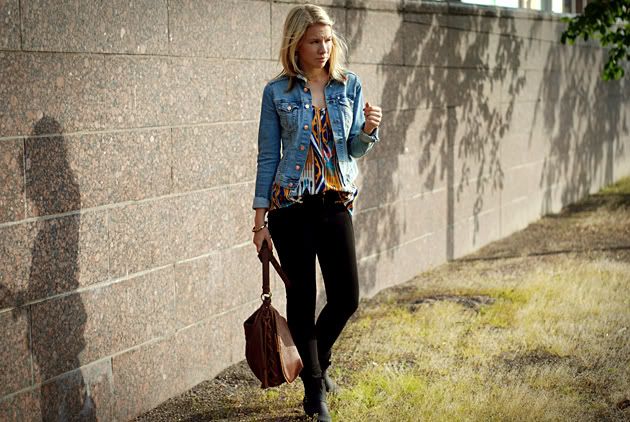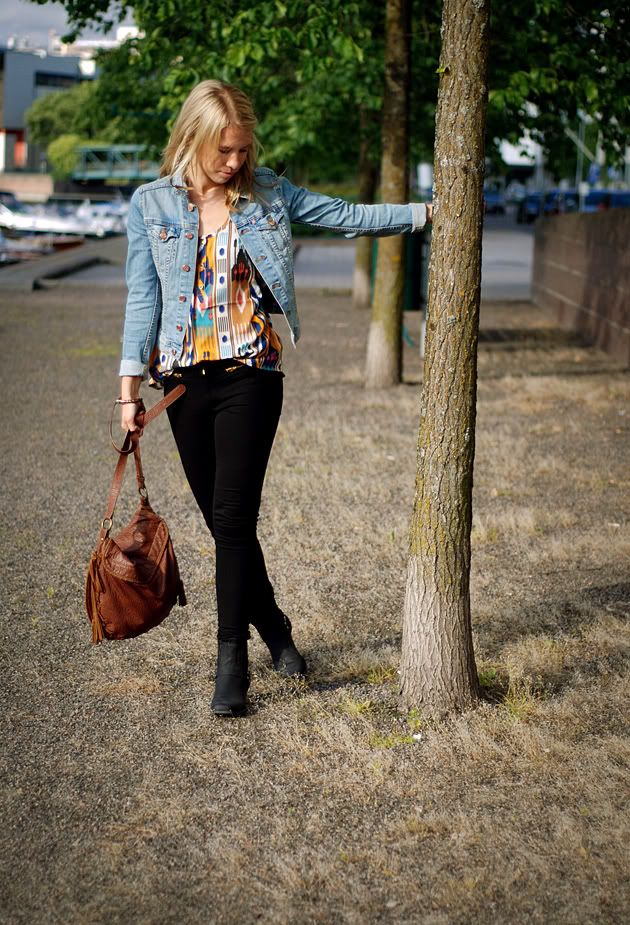 Wooohoo, my summer holiday began yesterday and I couldn't feel more relaxed now!
I haven't planned anything for the holiday,
except a trip to Sweden
, but otherwise I'm
just going to enjoy the free time.
Loving the fact I have all the time to do whatever I want to do. Now I'm off for a run...
Have a good day!