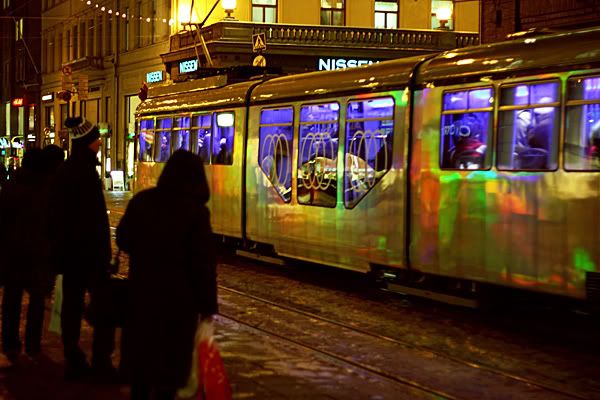 Yesterday I went to the city after work..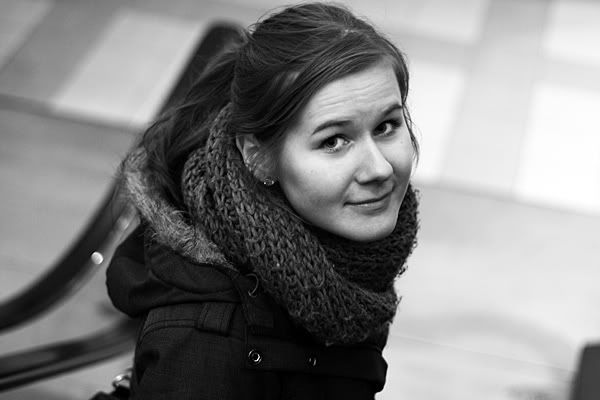 ..to meet this girl.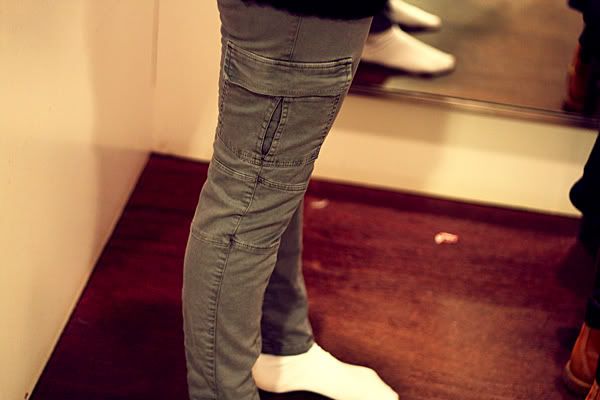 She bought very cool pants from Zara..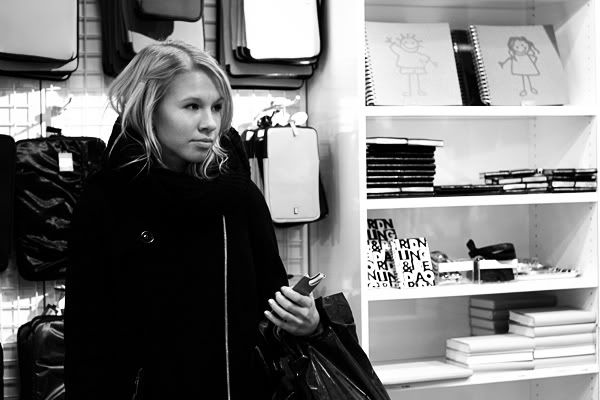 ..and I bought an iphone case from Ordning & Reda.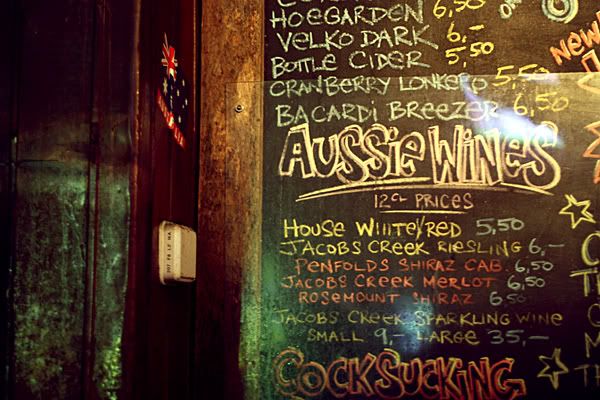 After shopping we went to our favorite place..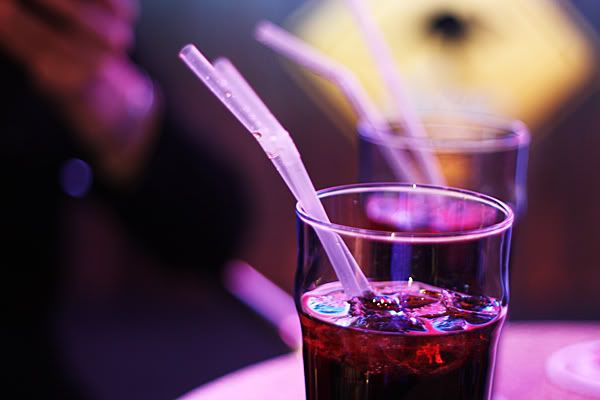 ..for what else then - Cokes!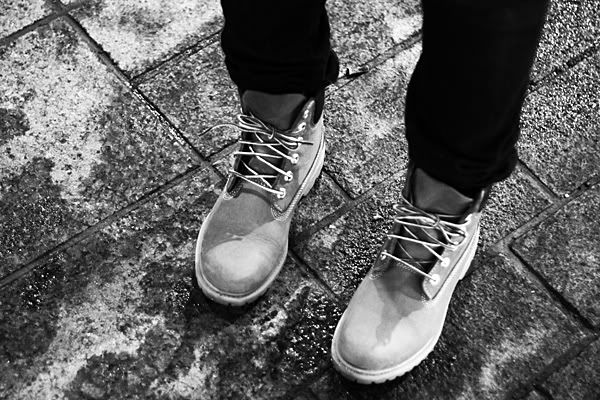 And after a few hours of chitchat we went our seperate ways.