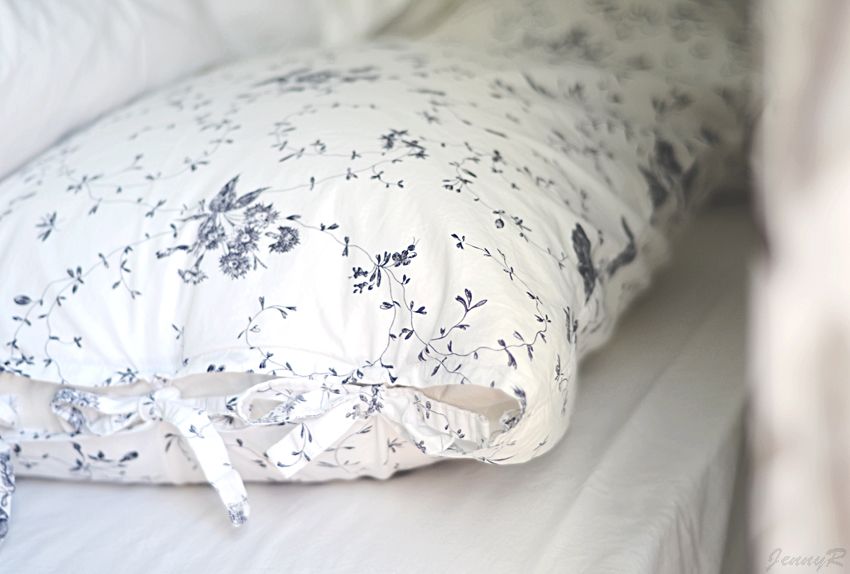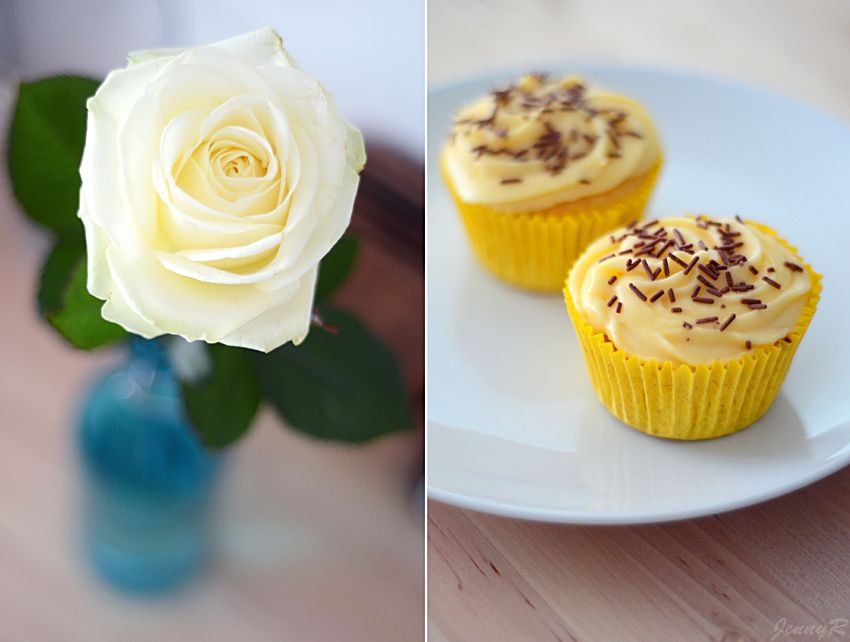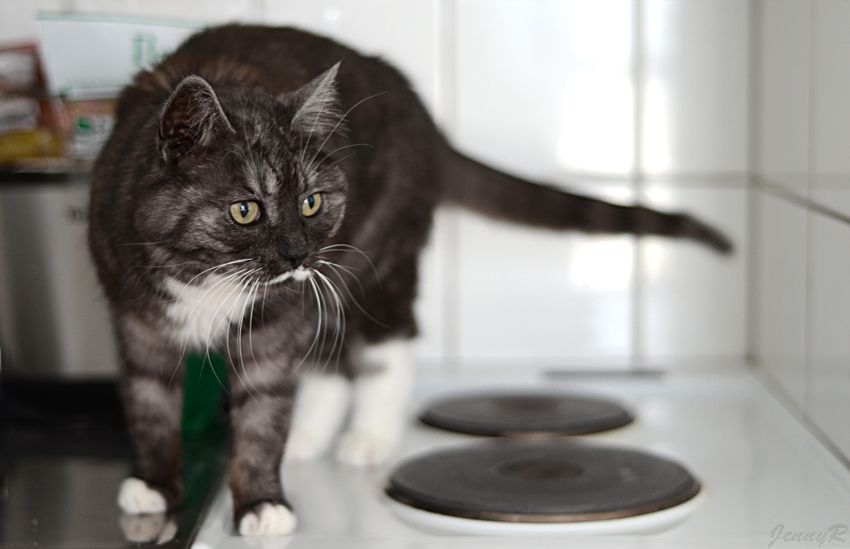 Good morning sweethearts!
It's so early...
woke up 6 am
, because I was coughing like crazy. Now I'm sitting in our bathroom, because I don't want to wake up my love with my annoying cough. This flu really bugs me out.
But besides that, I started my weekend with cleaning up the apartment, changing the sheets
(is there anything better than a good night sleep in fresh sheets?)
and to make it top notch, there has to be fresh flowers and lemon cupcakes... and
voilá
, everything feels so much better!
Have a wonderful weekend ♥