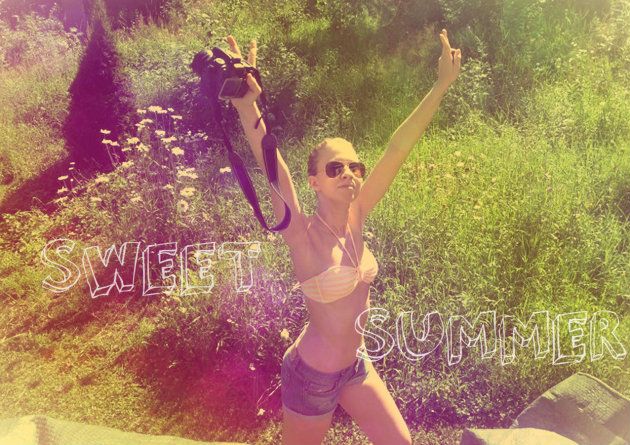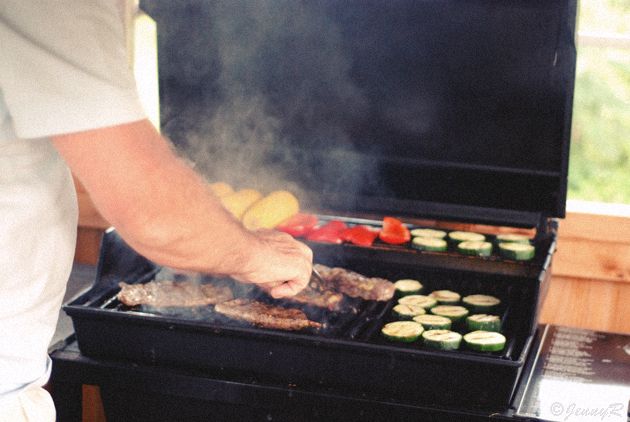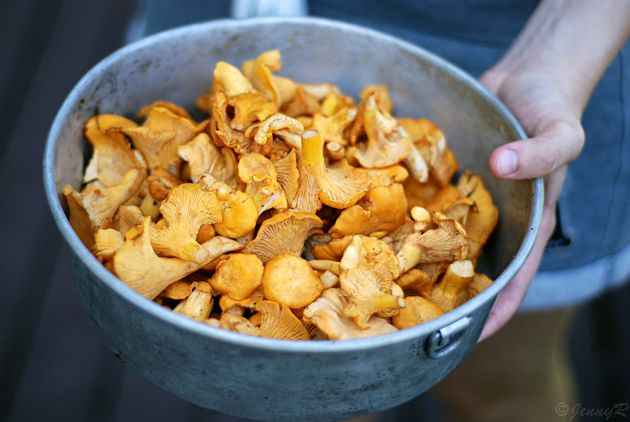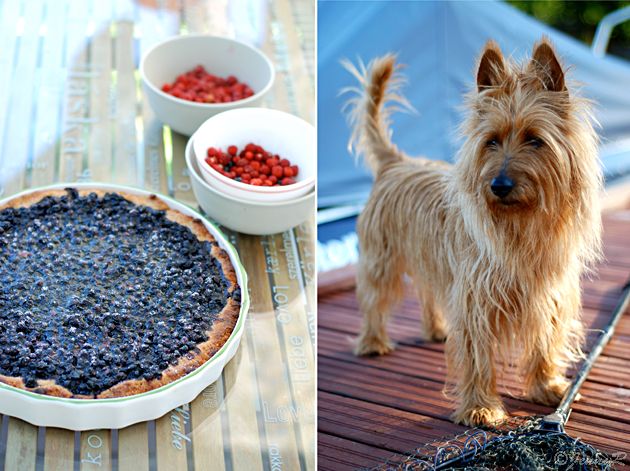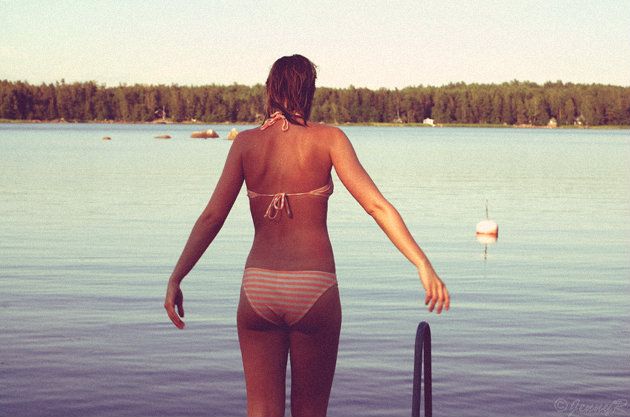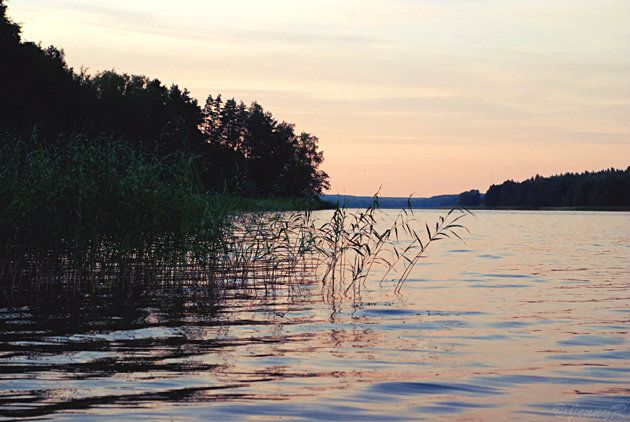 This summer I've been lucky to have the chance to go to three different summer houses, to both my friend's and my dad's. There's nothing better than quiet days away from all the stressmakers. Just hang around, doing whatever... or simply nothing, without feeling guilty about it. Aahhh, and
what about barbecue food?!
Sooooo insanely good, don't you agree? :) For dessert or breakfast it's nice to pick some berries from the garden, my all time favorite must be blueberries.
What's yours?
You know... I just have to brag a bit with this one thing. Everyone that knows me, knows that I'm the
biggest chicken
when it comes to swimming in the seas/lakes. This year though, I decided to be brave and just do it...
and so I did!
It was
kind of
cold but still I went several times for a swim!
Can you tell I'm proud of myself haha ;)