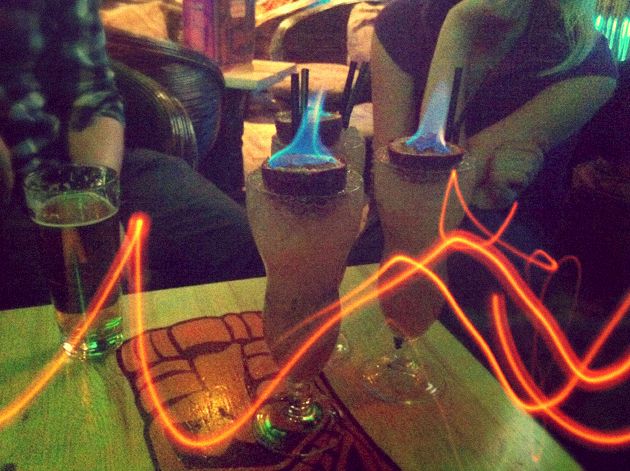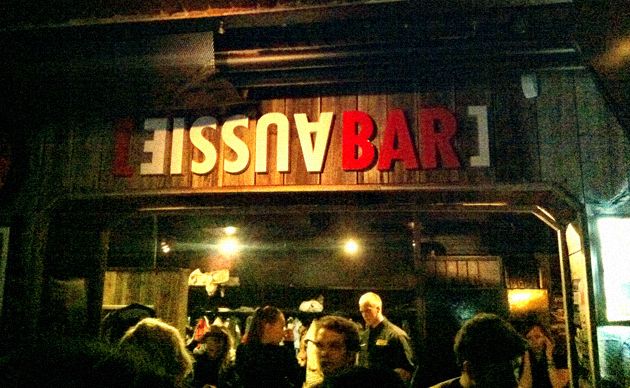 Oh wow... last week was full of celebration.
Wednesday we celebrated my friend's birthday
and it turned out to be a longer night than I expected... and that made the next day at work just hell - I was soooo tired!
On Friday I was back on track
and me and my friend decided to go to
Club Aussie Bar's
opening. Place was awesome and we had a good time partying!
Sunday
was all about my lovely boyfriend's birthday. Treated him with presents, ice cream, cupcakes and quesadilla's. We even went to see
Men In Black III
, which I was so excited about because MIB has always been one of my favorite movies for some reason, haha.. :D
All and all I had a great week and after today's day off it's back to reality. But thanks to the summertime, the reality is always a little more exciting and fun than usual.