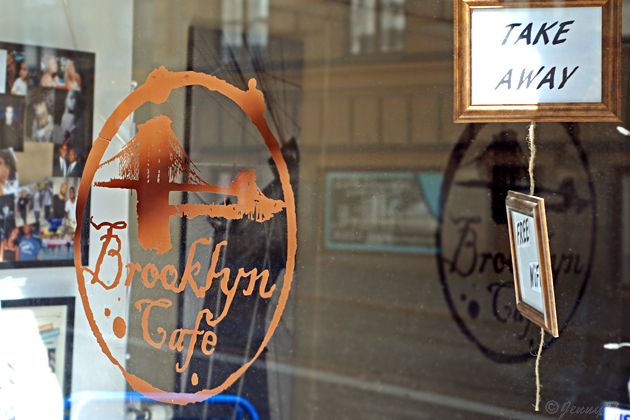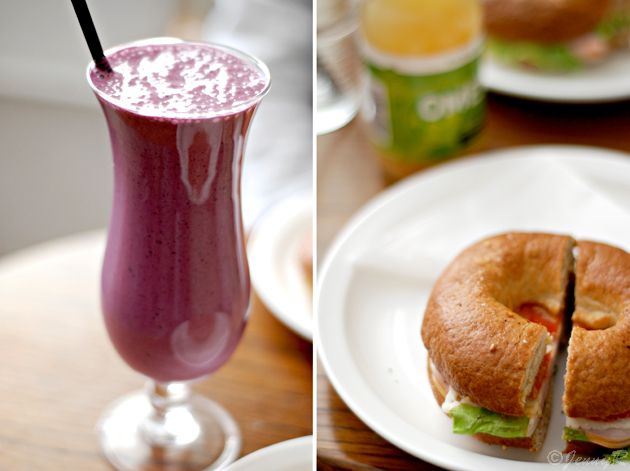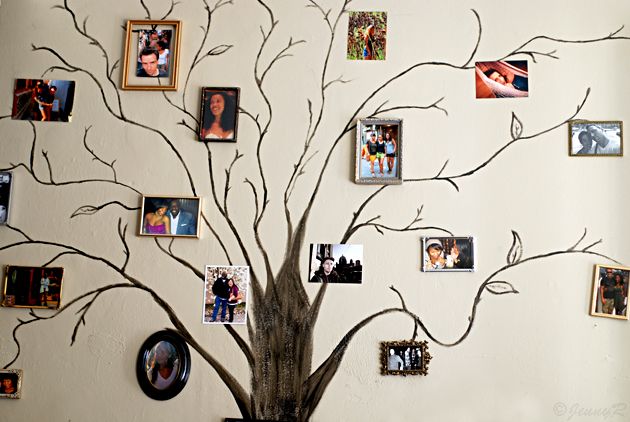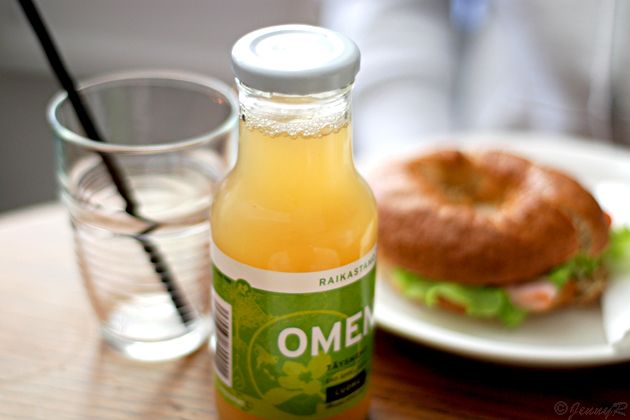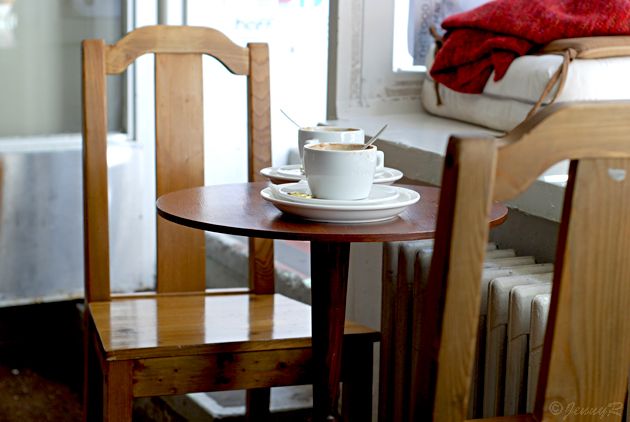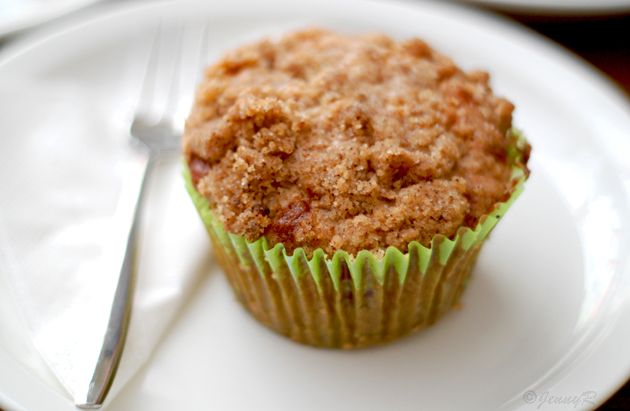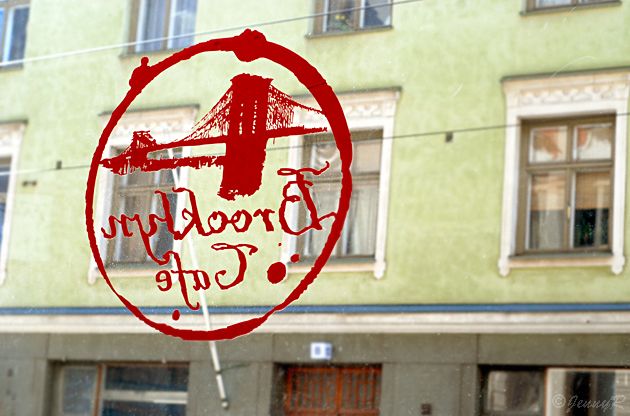 Yesterday I spent some quality time with my other half and we decided to have breakfast in the city and I had just read about this small cafe named
Brooklyn Cafe
, so we went to check it out.
It's owned by two sisters from New York
and it opened last December. It's a very
intimate and cute
place. The wall is decorated with a painted family tree and with their photos, such a brilliant idea!
Their menu is filled with different bagels and homemade sweets such as brownies and muffins.
I ordered a
turkey bagel
, a
blueberry-banana smoothie
and a
blueberry muffin
and it was so delicious! The cafe had such a homey feeling, and I will definitely go there again!