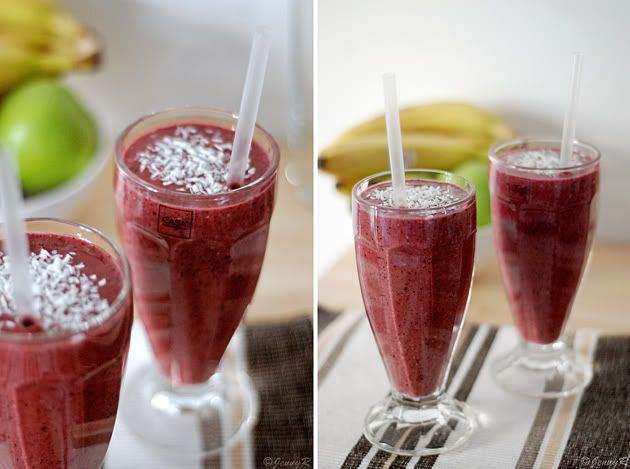 Good morning everyone!
Okay,
it's almost 13pm already
, but I'm
still hanging in my pj's... talk about lazy Saturday!
Had my morning smoothie while watching TV and now I'm thinking what to do today. At least
I know what my upstairs neighbor is going to do..
he already started a party with loud music and yelling with his friends.. think his going all in today, haha!
What are you sweethearts up for today?
Are you going to have a crazy Saturday like my neighbor or just taking it easy? :)