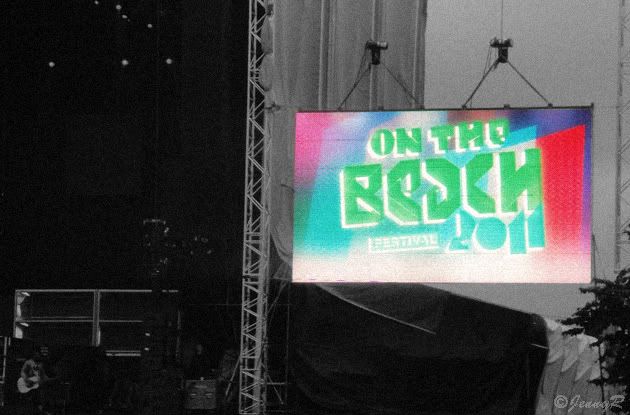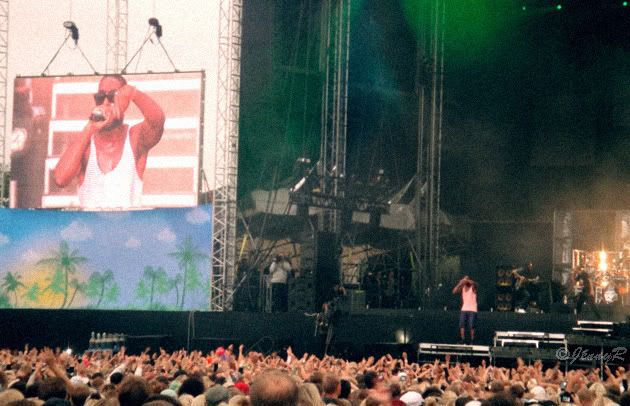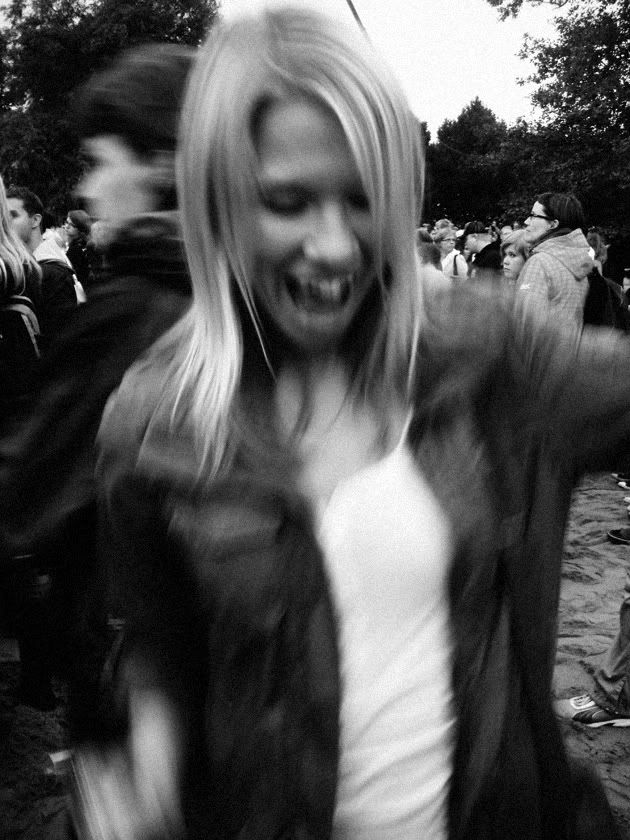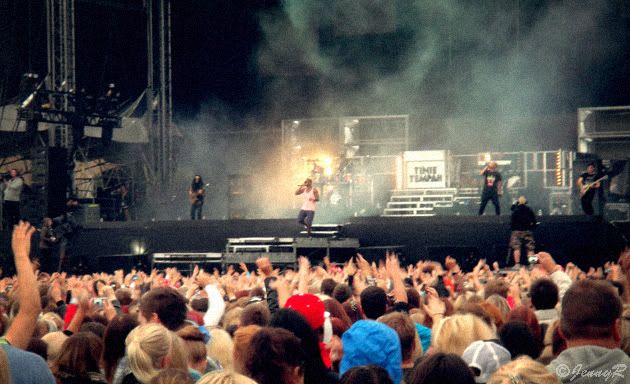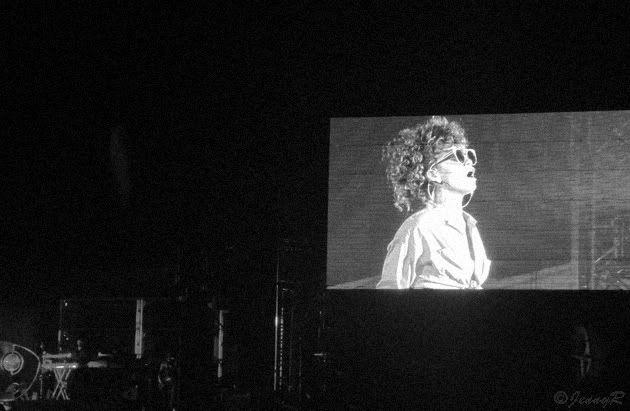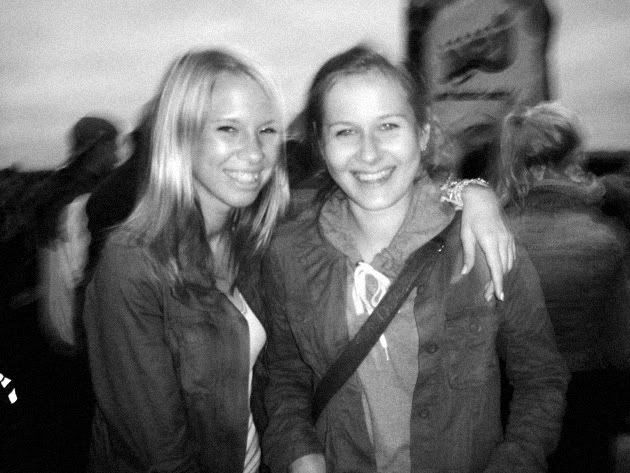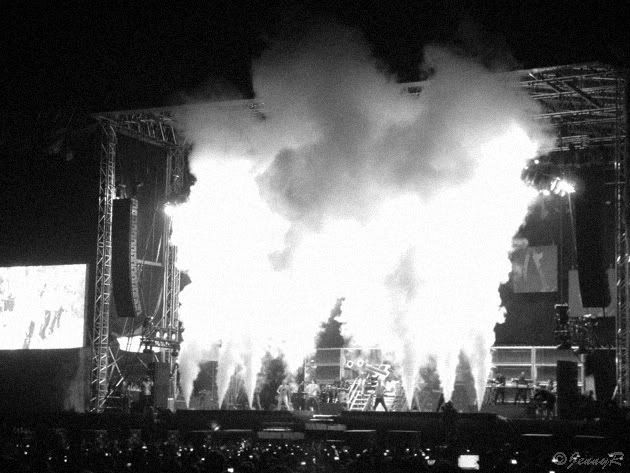 Yesterday we went to the
On The Beach
festival here in
Helsinki
. Our mood wasn't on the top because of the crappy weather, we were all wet from the rain when we came to the beach. But somewhere between
Santigold's
performance and a
funny woman dancing in her bikini by herself
our mood got on top and it even stopped raining.
We danced,
we laughed and we got hyped
when
Tinie Tempah
came on the stage. He really surprised me with his performance, he took the crowd really good with him and I got a good vibe of that dude!
Rihanna
was supposed to perform after 9pm but ended up being late for over an hour, which I think was pretty uncool to let people wait... but when she finally came out on the stage -
BOOM what a show!
She didn't leave us cold! I loved her voice live but even more
I loved her attitude.
She really is something! Unfortunately I didn't get any good pictures from the festival, I was more focused on having fun -
which I had! :)