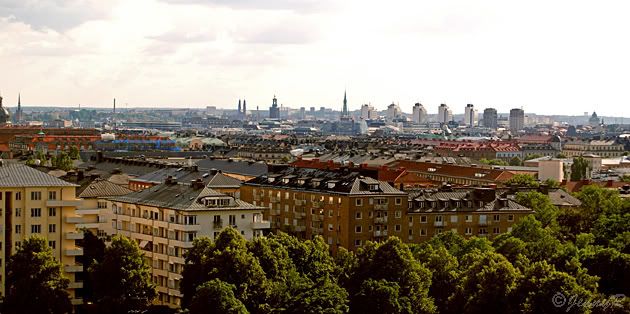 Vi har haft en jäkligt kul vecka i Stockholm!
Vi har shoppat, ätit mycket god mat, haft galna kvällar, soliga dagar... vi har skrattat och haft det allmänt bra. En mycket,
mycket
bra vecka med min bästis!
Tack Stockholm, vi ses igen!
It's time to fly home now... I've had such a fun week with my best friend, Stockholm has been so good to us! It's such a beautiful city, just love it!