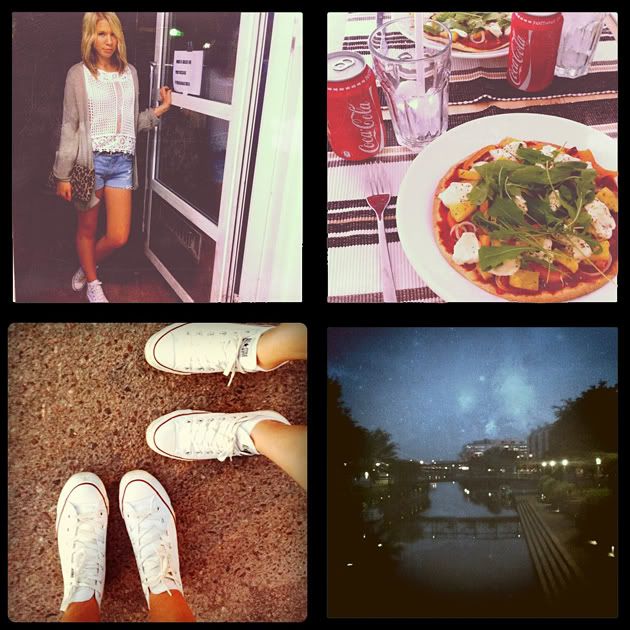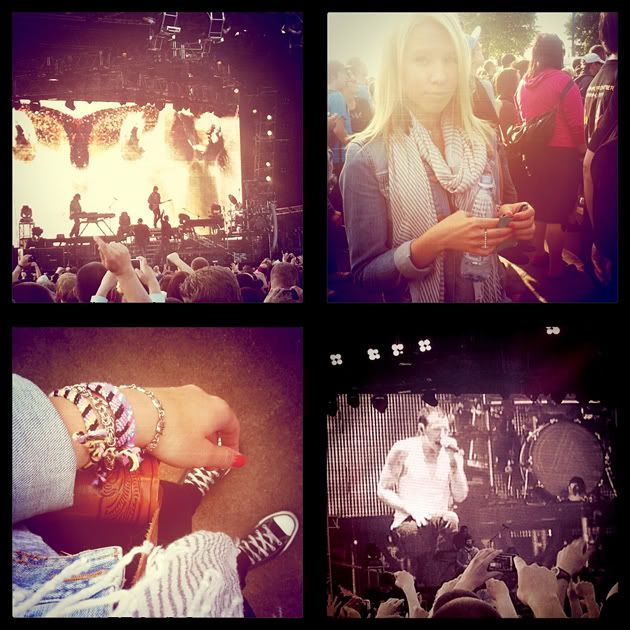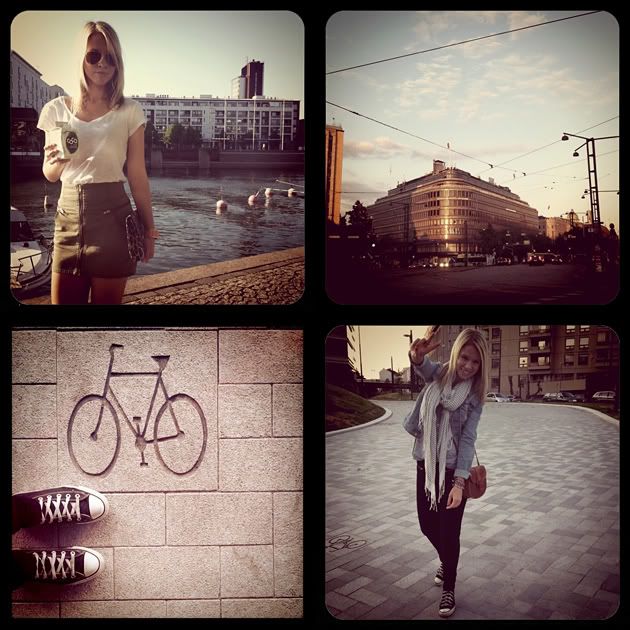 Some good days I've had this past week... first of all I had this most
random Saturday night
last week with my best friend. We were
supposed to go out and party
but we just ended up walking around in the city and eating ice-cream at McDonald's in the middle of the night.
So much fun!
Then one day I tried out
Coconut water
..uhm,
it was pretty interesting.
Don't have much to say about that, hehe. And then
let's not forget
about
Thursday when I saw Linkin Park live
..
omg, they're so good on the stage!
Not much of a big show, but damn they can play and sing like no other!