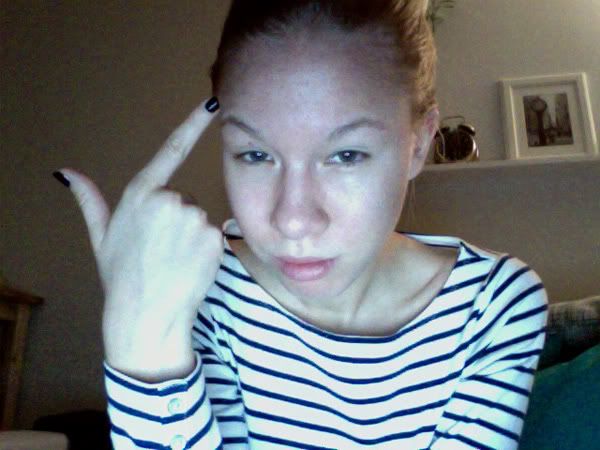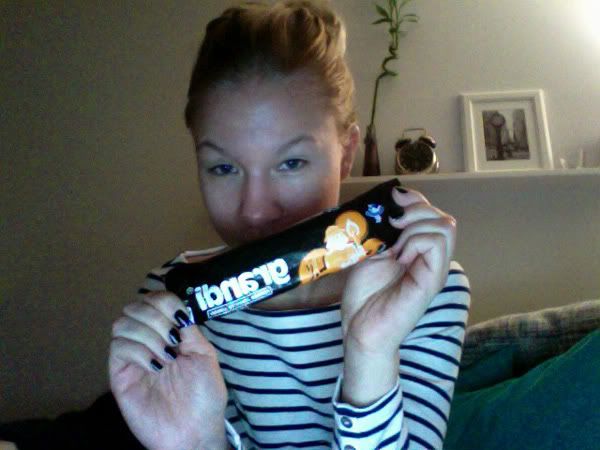 Ungefär såhär har jag känt mig de senaste 24 timmar; blek, varm, kall, svettig, äcklig, trött...
you name it.
Åkte igår på en rejäl förkylning med hosta och feber, hade absolut noll energi. Bara att lyfta på ett finger gjorde förtvivlat ont. Nu har jag iaf fått upp mig från sängen och kan t.o.m tänka klart, även om febern inte har lagt ner sig ännu. J hämta åt mig en påse med isglass som jag tänker proppa i mig nu!

I got a really bad flu yesterday with fever and everything, so I've been feeling like dying these past 24 hours. Now I'm going to eat a few popsicles and see if that makes me feel any better!