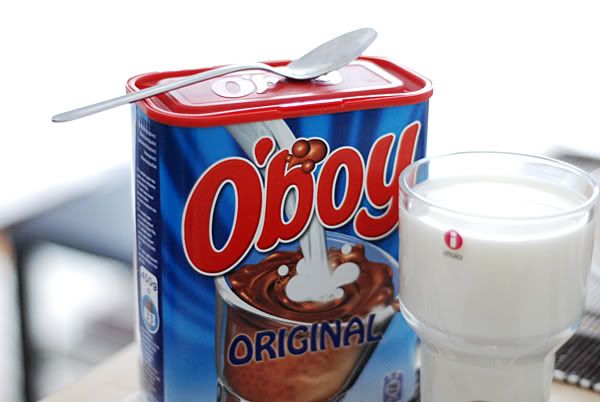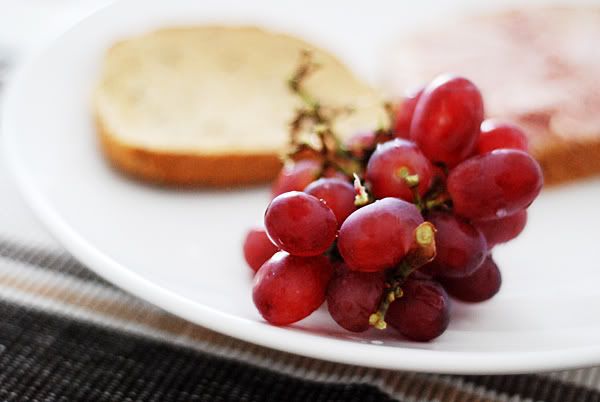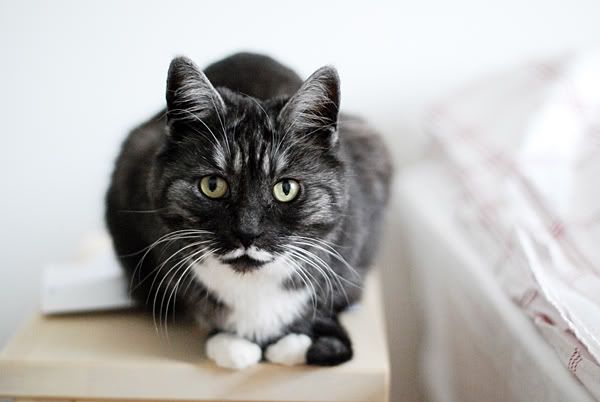 Så var det hejdå till 2010 och
hej till 2011!
Vad som nya året hämtar med sig får man väl se, man hoppas ju alltid att det skulle vara lite bättre än det förra. Allmänt gillar jag inte att göra nyårslöften
men...
i natt lovade jag att jag skall njuta av det här året som om det skulle vara mitt sista och bekymra mig mindre om saker och ting.
Life is too short not to live it to the fullest!