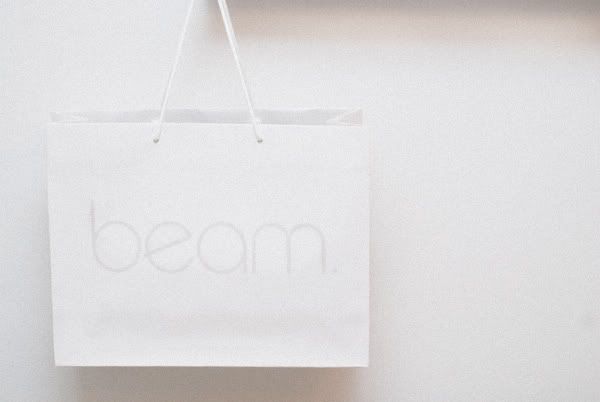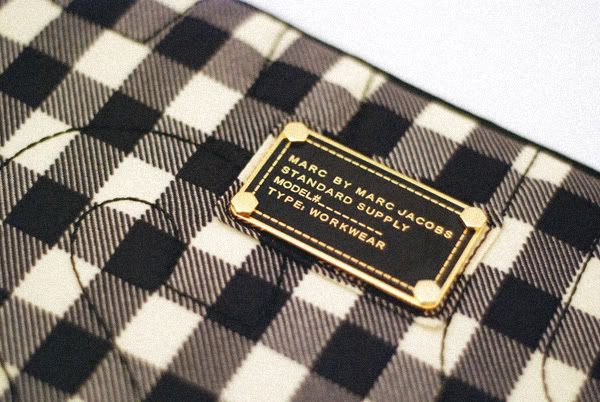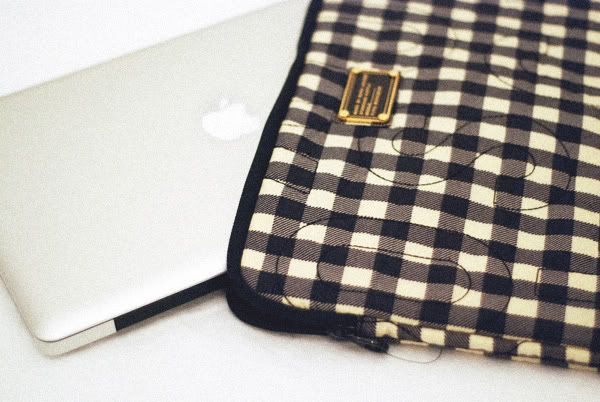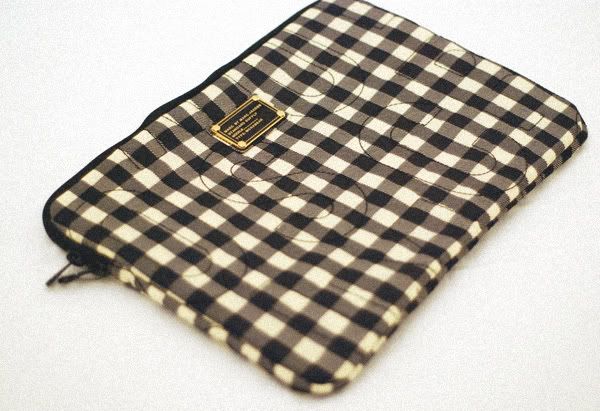 Har länge letat efter ett fodral till min dator men hittade inget i min smak. Sedan hittade jag den här
Marc by Marc Jacobs
fodralet på nätet som jag verkligen ville ha, men fick aldrig till stånd att beställa den.
Men idag...
ja idag var en bra dag. Gick för första gången i mitt liv in på
Beam
och vad är det första jag ser när jag kommer in? Jo, samma fodralet jag gått och funderat över flera gånger och dessutom med en -50% lapp på.
Vilket fynd!
I 've wanted this Marc by Marc Jacobs computer case for a long time, but somehow I never bought it from the internet. But today I randomly found it from Beam! Now I don't have to carry my computer in a fabric bag like I used to, hehe.