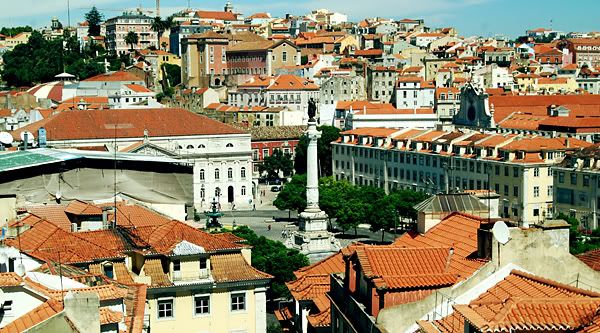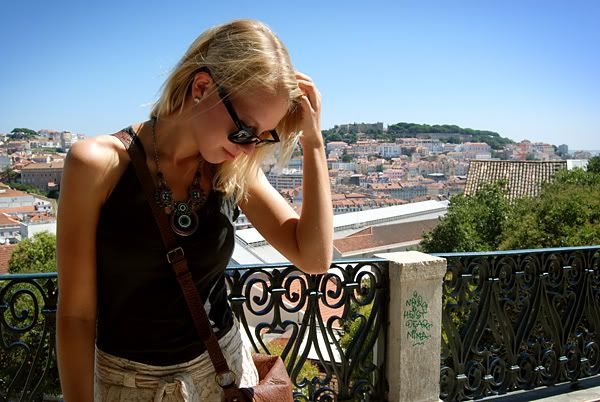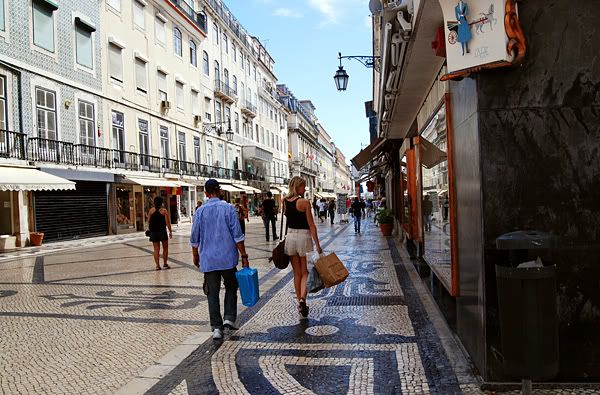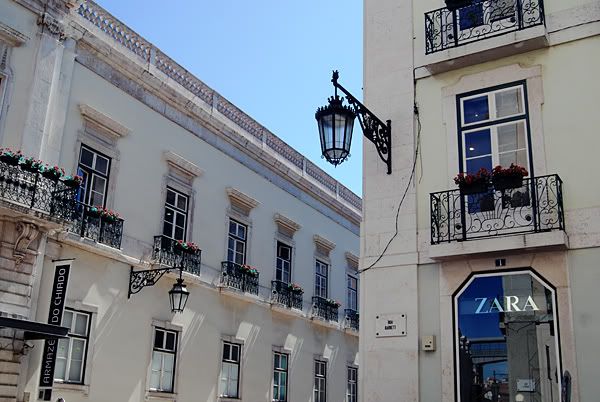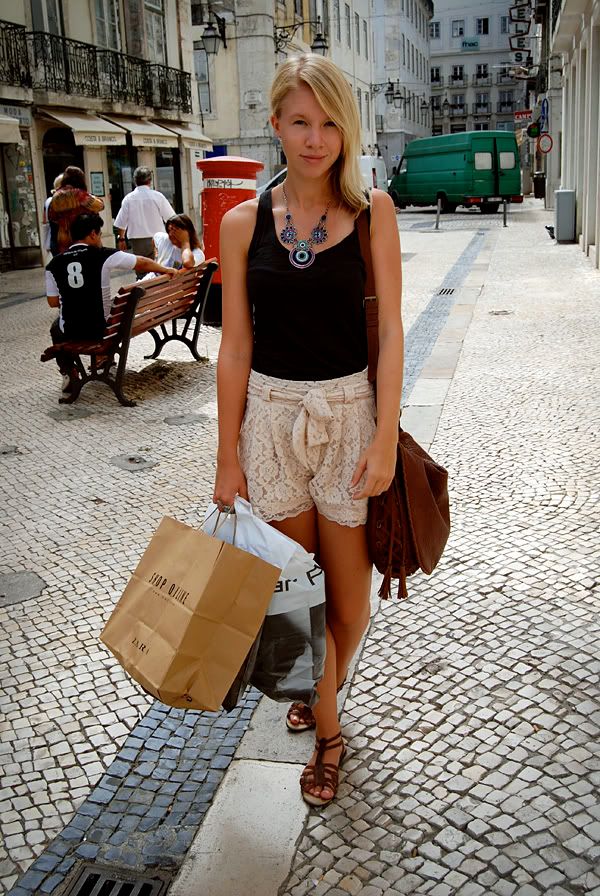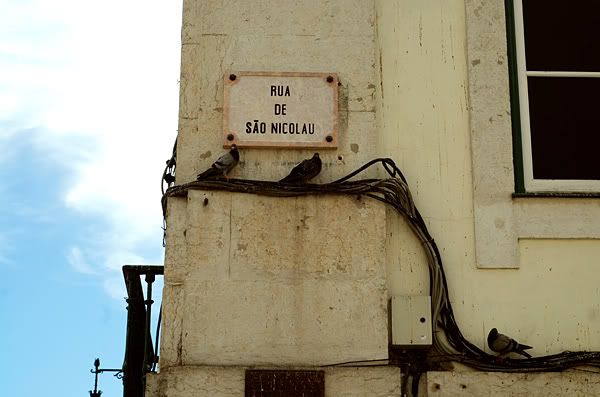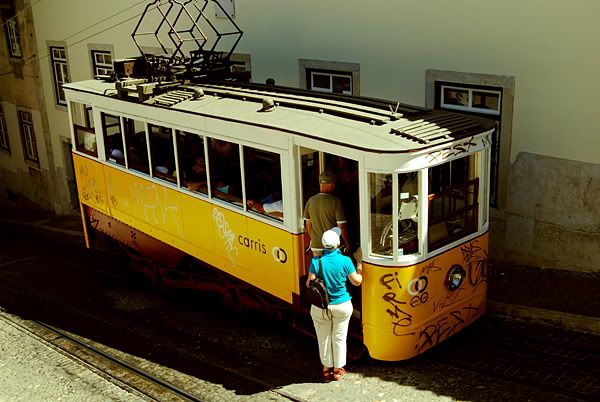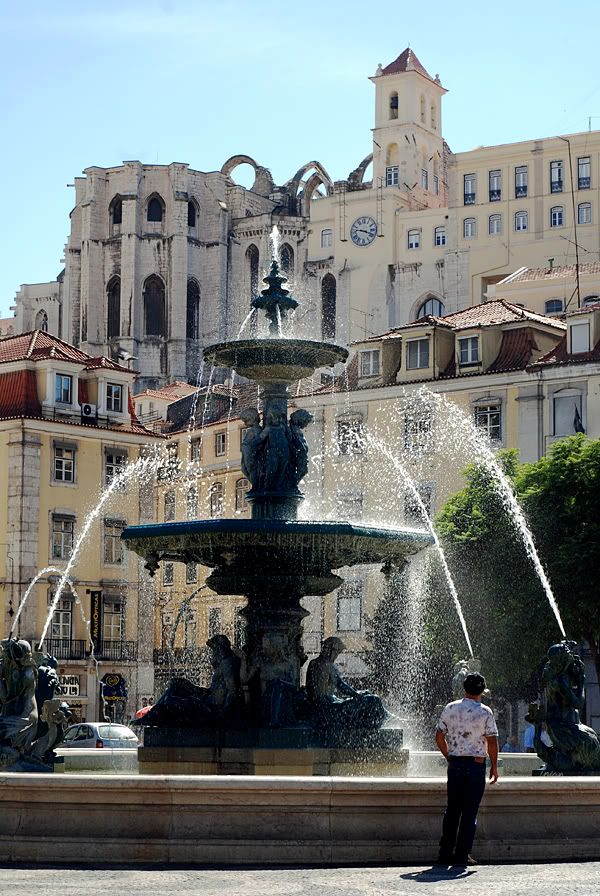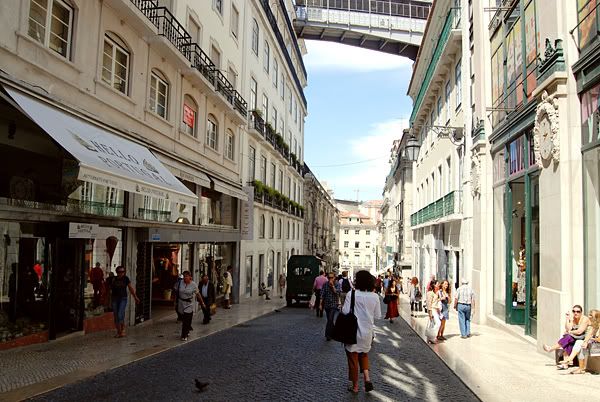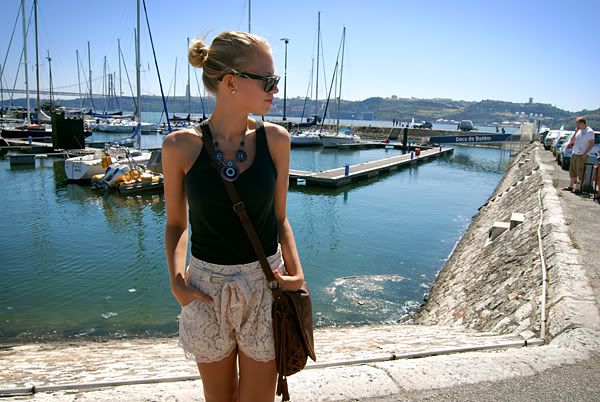 För en månad sedan när vi var nere i
Portugal
så gjorde vi en
dagsresa från Albufeira till Lissabon
. Genast jag steg ut från bussen fick den gamla staden mig att dra ett djupt andetag av beundran. De några få timmar vi hade där gick åt till seriös shopping men allt det jag hann se runtomkring mig, den lilla bråkdelen vi såg av staden fick mig helt svag.
Det var så vackert.
Kommer nog att åka tillbaka dit med mera tid, måste! Konstigt hur man kan sakna en främmande stad...

Lisbon is probably the most beautiful city I've ever seen. This old city had a certain good feeling in it. I'm definitely going back there someday with more time.