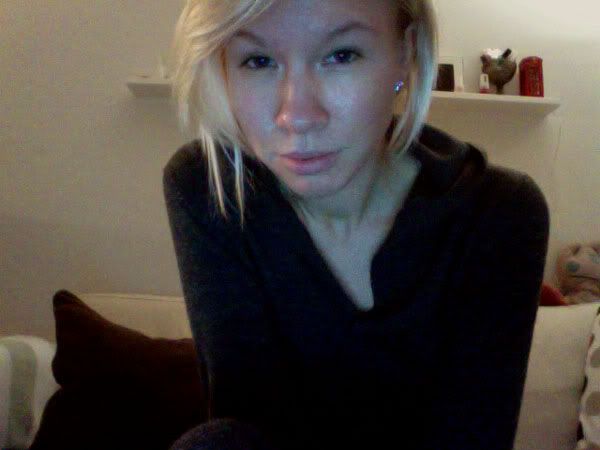 Aaand it's friday again and there's pretty much nothing to do.
Vad skall man hitta på att göra...
photoshoppa halvfärdiga fotoprojekt?
Orkar inte, även om jag skjutit upp det allt för länge redan.
Springa till butiken efter gottis och skära in mig framför tv:n?
Mysigt, men troligen ångrar jag mig med godiset efter att ha proppat hela påsen i mig.
Ta en lång varm dusch, lacka naglarna och gå tidigt i sängs?
Ja, låter bäst!
Men seriöst, tror ni inte att om 15min springer jag ut från dörren för att hämta den där jävla godispåsen...
so Jenny.